Supporting Domestic Violence Survivors With Green Bay Packers & Bellin Health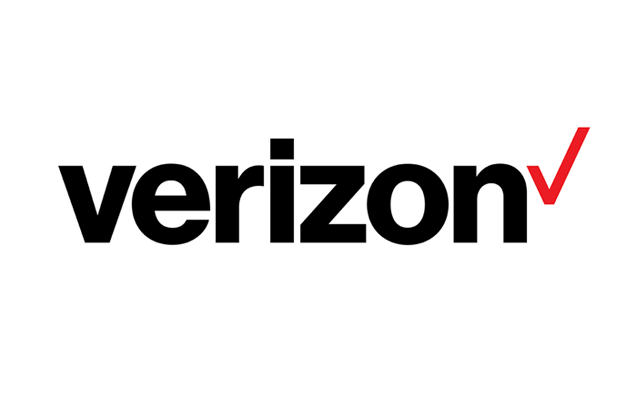 This fall, we partnered with the Green Bay Packers and Bellin Health to support survivors of domestic violence.
As part of Verizon's national HopeLine program, we set up collection stations at Bellin Health locations in Green Bay. The October collection, which ran throughout Domestic Violence Awareness month, culminated with our annual "Protection is the Name of the Game" collection at Lambeau Field on November 4 as the Green Bay Packers took on the Chicago Bears under the lights of Monday Night Football.
The entire goal, as discussed in this segment at Green Bay's WFRV-TV, was to collect as many no-longer-used wireless devices as we could to provide support for domestic violence survivors and the programs and shelters serving them – like those at Golden House, a domestic abuse program and shelter serving families and individuals with domestic violence counseling, a 24-hour helpline, legal assistance, education and more, in Green Bay.
The statistics are shocking. One in four women in America will experience domestic violence in her lifetime. More than 300 million children in America are witness to violence, creating an abusive cycle that too often remains silently hidden. At Verizon Wireless, we steadfastly believe together we can improve lives of domestic violence survivors by supporting organizations like Golden House and standing up to say "No more!" to end that cycle of violence.
Green Bay, this year, you made your voices heard! At Lambeau Field, Verizon Wireless stores and at Bellin Health locations, you helped us collect hundreds of devices. With your support for the HopeLine program, we have provided a $5,000 grant to Golden House, helping ensure they continue to provide their vital services.
Through the HopeLine program, we collect no-longer-used wireless phones, batteries and accessories in stores nationwide and in special collections throughout the year. The phones are either refurbished or recycled. With the funds raised from the sale of the refurbished phones, Verizon Wireless donates wireless phones and airtime to survivors of domestic violence and provides funding and other contributions to nonprofit domestic violence shelters and prevention programs across the country.
If you missed the game, you can still participate in the HopeLine program by dropping your no-long-used device in the collection station at any Verizon Wireless store. So when you're wondering what to do with your old device, know that donating it to the HopeLine program will truly make an impact in the life of someone in need of our support.
For more Verizon Wireless news, subscribe via RSS feeds in the right rail.