SURVEY FINDS PARENTS EQUIP KIDS WITH WIRELESS DEVICES FOR SAFETY REASONS BUT MANY DON'T COVER RULES FOR USING THEIR PHONES
SURVEY FINDS PARENTS EQUIP KIDS WITH WIRELESS DEVICES FOR SAFETY REASONS BUT MANY DON'T COVER RULES FOR USING THEIR PHONES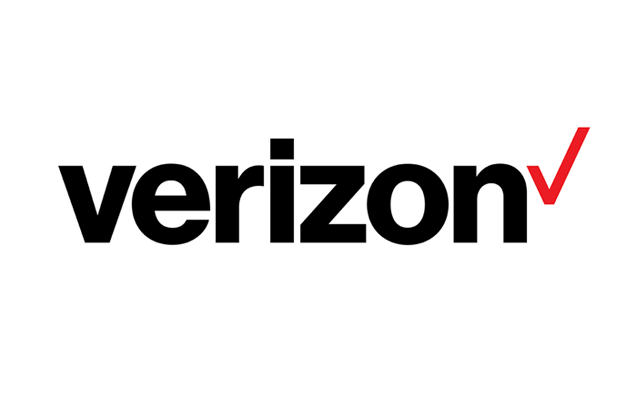 While more than 95 percent of parents choose to get their child a wireless device for safety, emergencies and to ensure they can reach them at any time, one in five haven't set up rules for kids' wireless usage, according to a recent survey by Verizon Wireless. The study also found discussing inappropriate texts and the importance of not texting and driving ranked low on the list of discussion topics.
"While wireless devices provide peace of mind for parents, it's important to teach children responsibility and set guidelines when they get their first wireless device," said Seamus Hyland, president ─ Great Plains Region, Verizon Wireless. "Establishing rules and discussing important topics with children regarding wireless usage early on will help create responsible users."
The study also found that the number one rule parents set for kids is that they must answer the phone when mom or dad calls. In addition, parents often require kids to maintain good grades in order to continue to use their wireless device.
Verizon Rep Talks Kids' Cell Phone Use: MyFoxTWINCITIES.com
Specifically, the study found:
• The average age parents get their child a cell phone is 11.6.
• For parents that have discussed wireless usage with their kids, 37 percent established rules, 21 percent discussed inappropriate texts and photos, and 13 percent discussed the importance of not texting and driving.
• 20 percent haven't set any rules or guidelines with the child.
• 20 percent have not discussed topics such as rules, inappropriate texts, privacy, importance of not texting and driving or phone etiquette.
And if you are unsure when to get your child a wireless device, the survey found that while most parents provide a phone for kids 13 –15 years-old, nearly 10 percent have provided a phone for children between the ages of 7 and 9.
• 40 percent provide a phone for kids age 13-15.
• 32 percent provide a phone for kids age 10-12.
• 10 percent provide a phone for kids age 16 and older.
• 9.9 percent provide a phone for kids age 7-9.
• Less than 1 percent provide a phone for kids 6 and younger.
• 7.5 percent will not get their kids a wireless device.
When looking for information about wireless tips and safety guidelines, one in 10 parents surveyed don't know where to get help. However, 47 percent of parents look to online sources for tips and guidelines.
Verizon Wireless offers several tools and suggestions to manage and create the digital experience that fits families best such as Usage Controls, Family Locator, and Content Filters. To learn more about these safeguard services, visit www.verizonwireless.com/safeguards
In addition, the study found that parents think their children use the devices primarily for calls and texts (51.4 percent calls and 41.9 percent texts), compared to a smaller group of parents (less than 7 percent) that think their children use their devices for online apps, social media, or taking photos and videos.
The national online survey of 519 parents with children ages 6 to 17 was conducted in July 2011 by Synovate, a global market research firm. The margin of error is +/-4.3% at the 95% confidence interval.
To view the full survey results, visit www.smartphoneparenting.com.
For further information on Verizon Wireless' parental controls, go to http://parentalcontrolcenter.com.