Tackle Your Taxes with Apps for Filing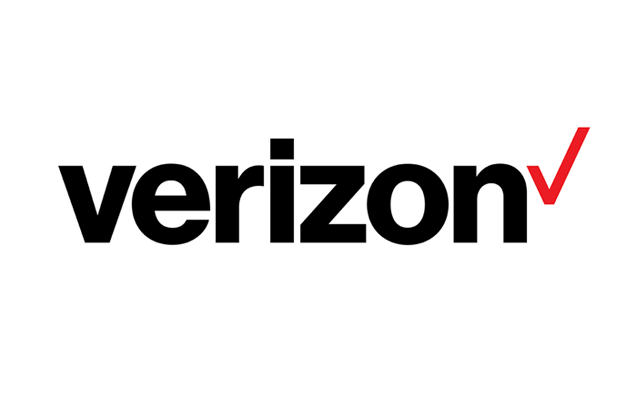 Tax Day is April 15th, meaning that it's only a matter of weeks until the IRS expects your financial information to be filed. It seems each year there is a new way to navigate your filing and 2013 is no exception.
For those inclined for a high-tech route to submitting your financial information, check out the following video featuring our own Matt Baliva discussing mobile apps for filing your taxes with St. Louis' FOX2:
[ooyala code="FwcWU3YTppLkFdScG79R59biNGAlarIw"]
For more Verizon Wireless news, subscribe via RSS feeds in the right rail.