Tagg Pet Tracker Helps Owners Keep Track of their 'Mobile' Pets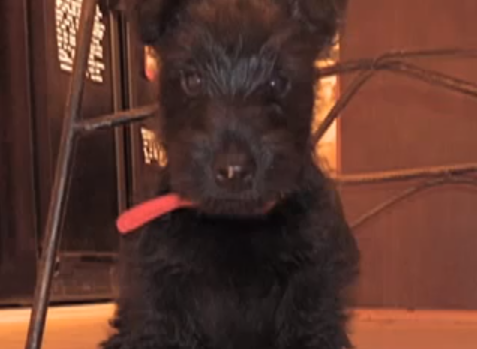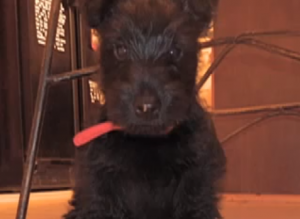 Meet Stewie, a spunky Scottish Terrier born just outside Willow Springs, MO, and now living in Columbia. When Stewie was a pup, he was easy to manage and too small to be too adventuresome. Now that he is 9 months old, however, we have learned that Stewie, like Bruce Springsteen, was born to run.
He is now approaching 25 pounds and has grown strong enough and tall enough to make his way over the border in our backyard playground.
That's why we decided to put Tagg – The Pet Tracker, powered by the Verizon Wireless 4G LTE network, to the test. The Pet Tracker system consists of a wireless transmitter that easily attaches to the dog's collar; a charging deck; and software and apps that run on mobile devices or your desktop computer. When activated, it can notify you that your dog (or cat) has decided to make a break for it – and can actually track his location as he wanders through the neighborhood.
For more on Stewie, Tagg the Pet Tracker and how the Verizon Network can help you keep an eye on your furry loved one, check out the video below:
If you would like to find out more about how Tagg can help you with your pets' safety, take a look at these posts:
For more Verizon Wireless news, subscribe via RSS feeds in the right rail.