Taking the Leap in Upgrading your Phone From Basic to Smartphone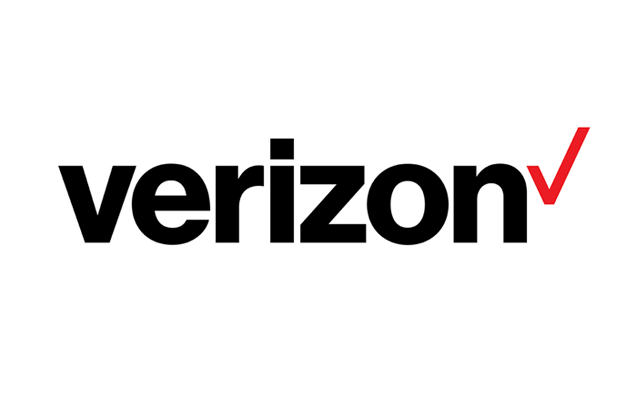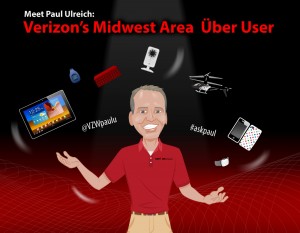 Have you been on the fence about upgrading from a basic phone that's primarily used for talking and texting to a smartphone that gives you instant access to the Internet, social networking, thousands of apps and more? Have you seen other people doing all sorts of things with their phones and wondered what all the hype is? The reality is there's a lot to consider when upgrading your phone from basic to smartphone.
Switching to new technology can sometimes be intimidating, but in the end you typically wonder how you ever lived without the added convenience. Case in point: when's the last time you boiled hotdogs on the stove top versus tossing them in the microwave for 30 seconds? Just as microwave ovens have saved us hours in the kitchen over the years, smartphones also offer many conveniences.
If your objection to getting a smartphone is "I just don't need it":
How often have we heard this from our basic phone friends? These days phones are not just phones anymore, they are unbelievable power houses. These devices harness the speed and reliability of 4G LTE and offer a rich multimedia experience. By pairing your smartphone with all the apps and smart accessories available, it will soon become your "go-to, never-leave-home-without it" device for everything from making restaurant reservations and couponing to keeping kids entertained and listening to your favorite radio station – regardless of where you are.
If your objection to getting a smartphone is "It's too expensive":
Many new smartphone users quickly appreciate the value their new device provides. I've never known of anyone who has turned in their smartphone and went back to a basic after realizing the time and cost savings it can offer.
Think of anytime you have had to look for directions at home and print them out. If you haven't already invested in a standalone GPS unit, there's certainly no need because your smartphone provides free turn by turn directions. Apps for coupons, sales, cheap gas, and travel deals are just a drop in the bucket of ways your new phone can save you time and money, only possible when you've gone from basic to smartphone.
You can often find deals for free or discounted smartphones that can even cost you less up front than some basic phones. You will need a data plan with a smartphone; however, the amount of time and money saved with your new mobile device will prove its value. Upgrading from basic to smartphone is a significant change not only in how you use your phone day-to-day but what you expect from it.
If your objection to getting a smartphone is "It's too complicated":
Regardless of who your wireless provider is, any good salesperson shouldn't let you walk out the door without making sure you are comfortable operating your new device. While making the jump from basic to smartphone comes with some learning and adjustment, it's neither impossible nor prohibitive to do so. After you master the general use of your new smartphone, you can sign up for a free wireless workshop from Verizon where you can take your phone to the next level.
Before you know it, your smartphone will be as much a necessity as air conditioning or power windows and locks in your car: You won't know how you ever lived without it and will be grateful you took the leap in upgrading your phone from a model that's basic to smartphone excellence.
For more Verizon Wireless news, subscribe via RSS feeds in the right rail.