Tax Time: Made Easier With Apps On Your Verizon Wireless Smart Phone And Tablet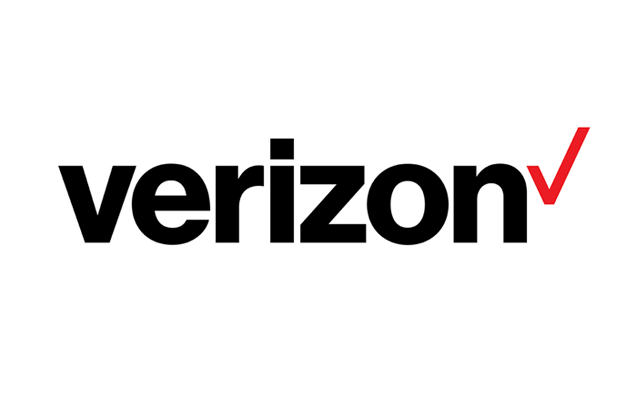 Ben Oaks from the TechBurgh Blog shares how to make tax time easier with apps on your smartphone or tablet.
It's that time of year that everyone hates. No not Groundhog Day when we find out we have six more weeks of winter. No, it's the time of W2′s, deductions, itemized deductions, business losses, adjustable gross income, dependants, and the list goes on and on. Thanks to technology and the multitude of app that are available for your Smart phones and Tablets it is easier than ever to do your own taxes and save some money.
TURBO TAX SNAP TAX: This app lets you prepare and file state and federal income taxes from the palm of your hand. Simply use your smartphone to snap a photo of your W-2, fill out a few quick questions, review and submit. (The app is free, but it does cost a small fee of $14.99 to file your taxes.)
IRS2GO: Offered for the first time this year by the Internal Revenue Service, this app lets taxpayers sign up for helpful tax tips or check on the status of their federal refund.
Read about the other tax apps on TechBurgh's site.
For more Verizon Wireless news, subscribe via RSS feeds in the right rail.