Tech Gifts for Dads, Grads - and Minnesota Media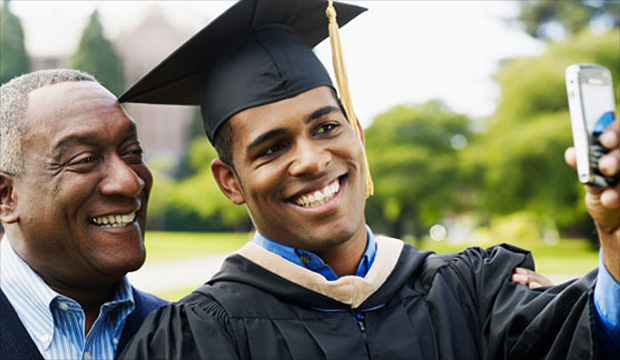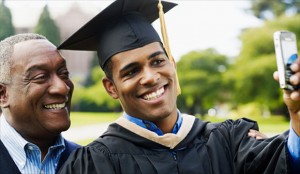 Mom loved her LG Tone+ ™ Bluetooth® Stereo headset for Mother's Day, and Father's Day and graduation are right around the corner. So what tech gifts for dads, grads and other loved ones topped wish lists this summer?
Phil Seibel, tech writer for the Brainerd (MN) Dispatch, traveled two hours south to the Twin Cities on May 9 to share his tech gift picks with KARE 11 (NBC affiliate) Sunrise reporter Bryan Piatt. Phil and Bryan showcased the hottest tech gifts for moms, dads and grads during three live shots from the Minnetonka Verizon store. Phil's May 10 "Tech Savvy" column in the Brainerd Dispatch touted his KARE 11 appearance and shared all his tech gift recommendations. Thanks for making the trip, Phil.
You can catch all of Phil's recommendations on KARE11 Sunrise and in his Tech Savvy column in the Brainerd Dispatch.
For more Verizon Wireless news, subscribe via RSS feeds in the right rail.