Tech of the Irish: Maximizing the Pittsburgh Irish Festival Experience With Tech
Tech of the Irish: Maximizing the Pittsburgh Irish Festival Experience With Tech
We loaned Geoffrey a Samsung Galaxy Note 5, an LG Urbane Smartwatch and a Jawbone UP3 Fitness Tracker to use at the Pittsburgh Irish Festival.
This past weekend was the 25th Annual Pittsburgh Irish Festival. I was there to eat, drink and experience all that I could take in, but with so much to see and do, I felt I needed a competitive edge—something to help me maximize my experience. So Verizon Wireless outfitted me with a Samsung Galaxy Note 5, an LG Urbane Smartwatch and a Jawbone UP3 Fitness Tracker. As my wife and I climbed into our truck to make the 90-mile drive, Google Now was already pinging the Note 5 and the Urbane Smartwatch.
Forecast update: Heavy Rain. Agenda update: Hotel check-in at 3 p.m. "Would you like driving directions?" "Yep, I'll take 'em." With a few swipes on my wrist, I dismissed the alerts and opened the driving directions. Immediately, the Note 5 said, "Please proceed to the highlighted route." Pretty cool. The whole trip, I had turn-by-turn on my wrist and audible directions. About halfway into the drive, the weather got colder and cloudier, and then came the rain. The very rain that promised to make this Irish weekend experience as true to the real thing as could be.
Then the Urbane began to vibrate with a new alert: Accident ahead. I've gotten accident notifications before on my phone, but when I pull my phone out while driving, it is never pretty. So the watch vibrated, I glanced at it nonchalantly, dismissed the notifications with James Bond finesse and we kept on. We made it, parked our vehicle and headed to the Irish Festival Gate.
Once in, we headed straight to the food tents. I interrupt this story to share that my wife and I recently started dieting. So much for that, right? I like to eat, and it was cold and rainy, so I really wanted to put some warm delicious goodness in my belly. Diet's down the drain. Or so I thought. And here is where the UP3 saved the day. My wife and I had started logging our food intake with the UP application on our Android phones a week before the festival. That entire week, the UP3s was counting our steps, monitoring our resting heart rates, analyzing our sleep and helping us make better food choices all thanks to the built-in smart coach.
Normally, I average around 5,000 steps per day, but walking around the Irish Festival was sure to bump that up to at least 7,000. That meant I could eat more food and drink more beverages (responsibly of course). Bonus! So, back to the story... I ordered Shepherd's Pie in all its warm, delicious glory. I logged it in the UP app and saw I had another 1,600 calories to go. I usually try not to use all my calories, but this was a special occasion, right? So I started looking up the other food items in the app, and saw I could score some Bangers and Mash and some Fish 'n Chips. So I did. All of it was delicious, and thanks to a few extra laps around the Festival, I had room for dessert. I refrained because this was only Saturday evening. Gotta pace myself! Even with fancy gear, taking a great photo in the dark can take some effort. Mind you, I had not fully tested the camera or video capabilities of the Note 5 prior to the Irish Festival. I had no idea that I would be absolutely blown away by a cell phone camera.
The Note 5 is hands down the best camera on a smartphone that I've ever used, by a mile. Despite terrible low light conditions, awkward lighting, rain and freezing hands, Saturday night's pics and videos are nothing short of amazing.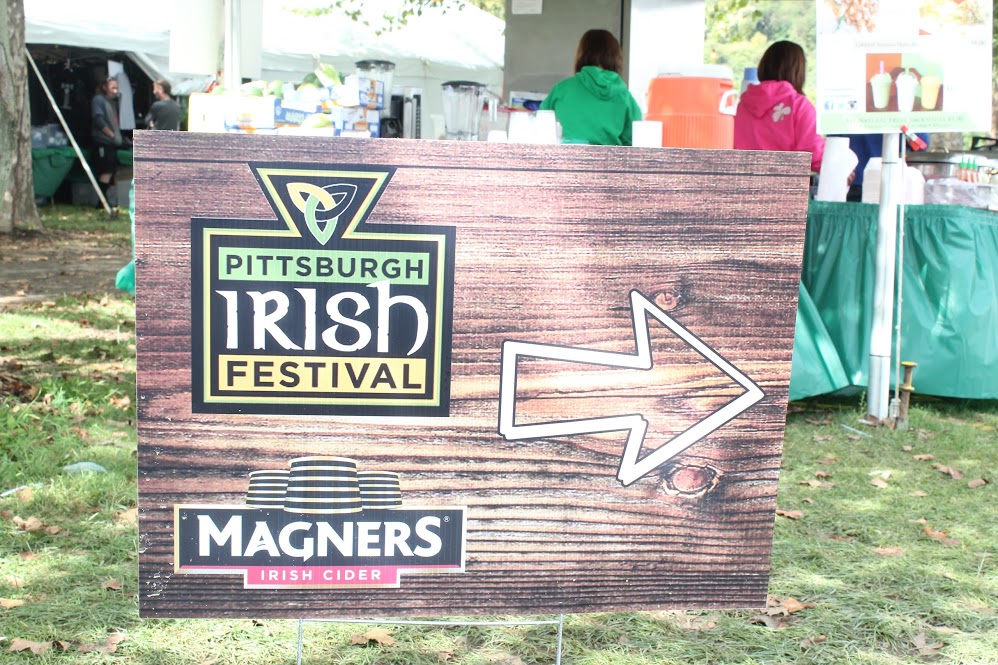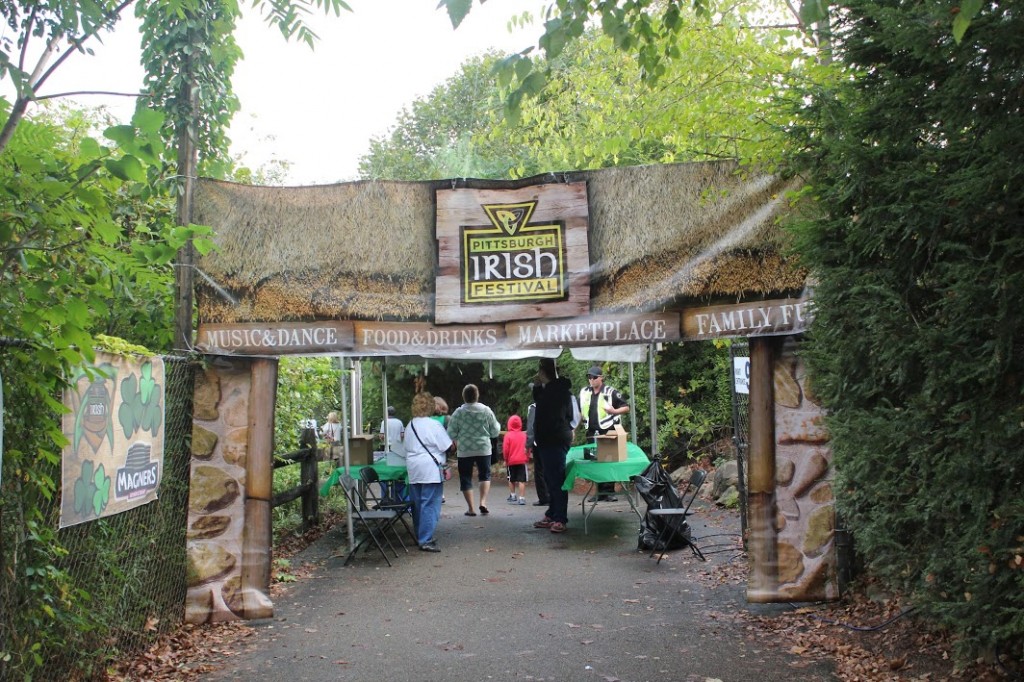 On day two, the Urbane was the shining star because my hands were literally full the entire day. I was carrying my Roland Field Audio Recorder, Audio Technica Headphones, Canon DSLR and Sony Video Camera mounted to a monopod. It was only when I took a seat that I could put something down to pull the Note 5 out of my pocket, which I did a few times, either to log my food and beverages in the UP app or to capture some test footage for a later review at NexTech.me. I was multitasking like a boss!
I don't know what relationship you have with your smartphone, but I check mine a lot. My wife would redefine "a lot" as "more than anyone should." I've been trying to get better, but it doesn't help that due to my job, I get emails 24/7, some of which need immediate replies. Not having to pull a phone from my pocket all weekend was really refreshing. The Urbane puts just enough info on the screen to let me know if I can dismiss something for later, or if I need to put down all my gear to reply immediately. I used the Urbane to set reminders throughout the event so I wouldn't miss anything.
A simple "OK Google," followed by "remind me to go to the beverage tasting at 2:30," and I could continue my experience without interruption. That is, until the Urbane vibrated 10 minutes before to let me know it's time to go. Plus I had Google on my wrist. In the spirit of the weekend, I asked the Urbane quite a few Celtic questions. The biggest let down was that St. Patrick didn't drive all the snakes from Ireland. I'm going to keep celebrating him anyway.
Thanks to Verizon Wireless and my technological edge, I didn't miss a beat or eat more calories than I burned. Plus, I captured some great photos and video along the way.