Tech Resolutions: Let Music Inspire Your Workout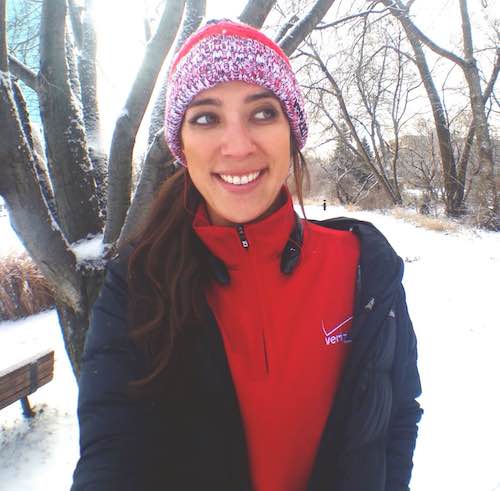 Weight loss and exercise are among the top New Year's resolutions, and according to Statistic Brain more than half of all resolutions are broken by the end of July. How will you keep your tech resolutions and new fitness goals on track through the entire year?
One way to stay on track with your exercising goals is to make the workout more enjoyable with music. Not only can a good beat elevate your mood, but it also helps keep pace, and even distracts your mind from physical exertion (i.e. pain). WebMD suggests listening to music with a proper tempo that matches your target heart rate - find songs with 120-140 beats per minute for moderate exercise.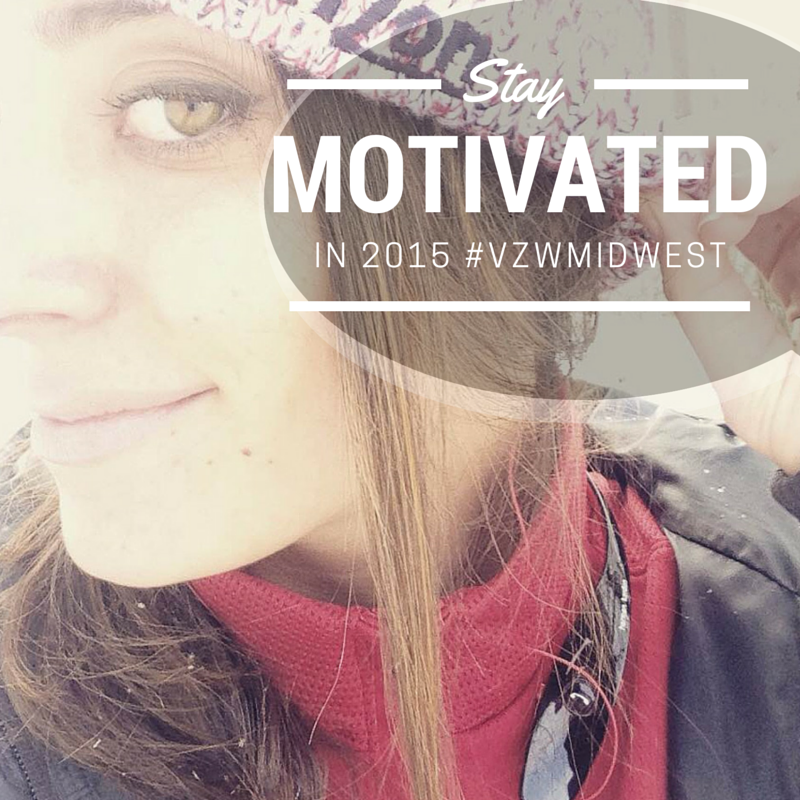 It's also essential that you're choosing the right headphones to complement your activity instead of distracting you from it. We've compiled a list of the latest headphones that will take your New Year's resolutions into the next year with gusto.
LG Tone Infinim: These are great for winter activities, such as cross country skiing or skating. The retractable ear buds stay tucked nicely inside ears allowing cold-weather gear to lie over top. This headset is a great option for indoor activities, like the elliptical, stationary bike and weightlifting exercises, too. $149.99
Beats Powerbeats2 Wireless: This headset is a runner's dream due to the light, wrap-around cable design. Water and sweat resistant technology allows you to take them almost anywhere so long as they remain within 30 feet of your Bluetooth enabled device. Also, try them with yoga and stretching exercises. $199.99
Beats Studio Over-Ear Headphones: Because nothing says you are serious about your basketball game more than a slick pair of Beats. The Adaptive Noise Canceling, 20-hour rechargeable battery and light, comfortable design will get you in the zone and keep you there for hours. Try them in the weight room, taking a walk, or even dancing. $299.99
So, set the tech resolution to let the newest wireless headphones be your motivation coach of choice to get out and move your body in 2015!
For more Verizon Wireless news, subscribe via RSS feeds in the right rail.