TECH REVIEW: The Evolution of Verizon 4G LTE - The Future Looks Bright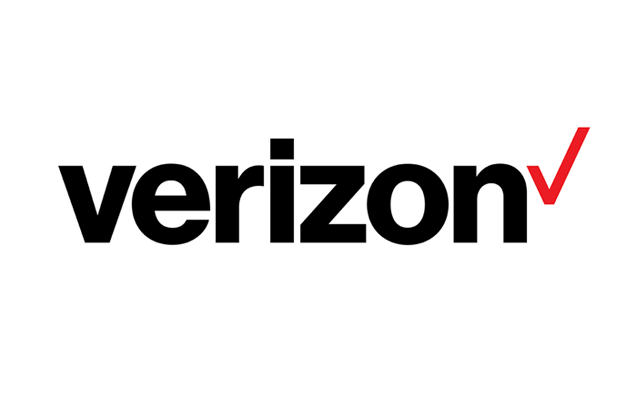 Jackie Harper from the Free is My Life blog shares her experience with Verizon's 4G LTE network in Michigan.
Verizon 4G LTE - It's good to lightening fast depending on where you live…
Over the past 6 months, I have had the opportunity to watch the evolution of Verizon 4G from the initial press conference announcement back in January at the Consumer Electronics Show (CES) to the release of numerous 4G devices including the Verizon HTC Thunderbolt Smartphone that I have been reviewing for the past few weeks.
One of my favorite tech blogs - Techlicious (love that name), wrote an article back in May of this year entitled "The Fastest 4G? It's No Contest" where they declared Verizon 4G LTE network "the hands-down winner" after testing nearly every 4G phone on the market.
From January until now, I have reviewed a number of Verizon 4G products as Verizon has steadily rolled out their 4G network to more parts of the country. For me, Verizon's 4G LTE has been a steady evolution of good products that work good to lightening fast depending on if 4G has been rolled out to your part of the country.
Let me tell you about some of the Verizon 4G products I have tried and my thoughts on each…
Verizon 4G LTE USB Modem attached to my netbook
Verizon 4G LTE USB modem - This modem is very slick and well made. The end pops open to reveal the USB end that you connect to your computer. When not in use, the unit folds flat for storage and it is small enough to be put in your pocket, which I liked.
I received this modem a few days before I left for the CES conference in Vegas. To keep down luggage fees, I wanted to pack light which meant I took my netbook instead of my laptop.
Read the rest of the post here.