Tech Talk: Happy Halloween Apps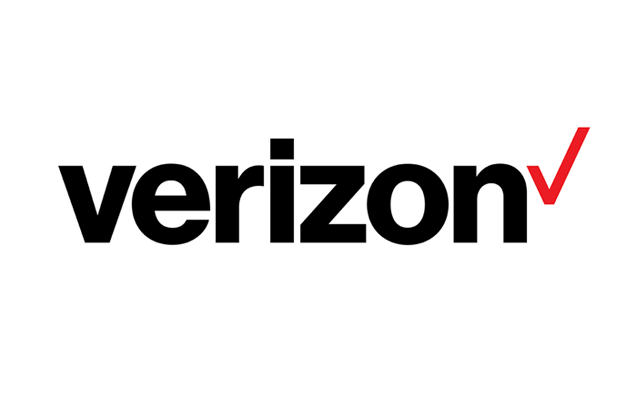 KFYR-TV in Bismarck, ND shares suggestions for Halloween apps for kids and parents.
Halloween is upon us and kids everywhere are getting ready to get their fill of candy. This year, parents will be able to track their trick-or-treaters with the use of an app, and pumpkin carving apps will help you prep before you sketch your Jack O`Lantern.
The Trick or Tracker app will help parents relax this Halloween as their child heads out in search of candy — assuming they are old enough to operate a smart phone and can go without mom and dad.
"A parent can put this application on their own phone and their son`s or daughter`s, and it`ll send them text messages, it`ll let them track where their kid is going," said Verizon Wireless Assistant Store Manager Brian Hoovestol.
The child`s phone will have a special "Where Am I?" button, and the parent`s phone will have a "Where`s My Kid?" button. Parents can set their phone to receive messages at certain times telling them exactly where their child is.
Read the rest of the story on KFYR-TV's site.
For more Verizon Wireless news, subscribe via RSS feeds in the right rail.