Tech Trendsetter: Ash Brokerage's Sheryl Brown Makes Insurance a Sexy Topic on Social Media
Tech Trendsetter: Ash Brokerage's Sheryl Brown Makes Insurance a Sexy Topic on Social Media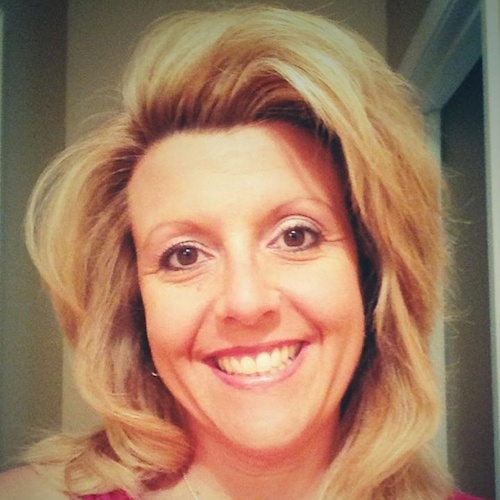 If anyone can make insurance a must-read topic on social media, it would be Sheryl Brown, aka @BionicSocialite. She's the social media lead for one of the nation's largest insurance brokerage firms that works with 86 selling contracts and 8,000 writing advisors. In a highly regulated industry where compliance officers rule content, Brown had made the unsexy topic of insurance palatable even on Pinterest, where women readers (and decision makers) dominate.
She is prolific – sharing up to 200 pieces of content a week using the 80/20 rule (generating 20% of the content about her firm Ash Brokerage). She also trains other insurance advisors on social media use, including LinkedIn, which she believes is the best networking platform for her industry. She doesn't travel anywhere without her Verizon iPhone 5s, her iPad and mophie portable battery to stay connected.
"At Ash, we put a lot of emphasis on WHY we do what we do, which makes the company such a great fit for social media," said Ash Brokerage CEO Tim Ash. "Sheryl drives a lot of conversations around the impact we have on other people's lives because that's the message we want to get out there. It's easy to see she's personally passionate about the company and its impact, as well. It shows in person and online."
How does she do it? Brown has a few suggestions for staying organized. For starters, she blocks off time on her calendar to get in the zone and write. She knows that's locked down writing time. She spends another 30 minutes a day using Evernote to record idea memos to herself to advance ideas and topics.
Brown estimates that she knows about 88% of her Twitter followers and plans to keep that ratio high to keep the conversation real.
Even in the complex world of insurance, she's constantly encouraging Ash's more than 350 employees to get on social media and follow three simple rules: 1) Don't disparage any person, place or thing; 2) Don't quote a premium online; and 3) Don't talk about variable products in the social space (because variable products require a special series license to sell).
With just those three lines of a guiding policy, Brown says she has zero problems with dialogue in the social media space. Making the topic of insurance approachable is also evident with Ash's company branding – via its chatty "About Ash" page on the company website.
We asked Brown a few key questions about her methods at Ash and this is what she shared:
Q: What's your most often asked question about social media?
A: What is the ROI? Every day. Every hour. Every sale isn't about the bottom line or how much money you make.
Q: What's one of the worst mistakes to make in social media?
A: Not responding. Not participating. No social listening. I'm aware of every comment about Ash.
Q: When did you realize you'd made an impact?
A: When an advisor in his mid 70s drove here from Ohio and said – "Teach me this stuff." He got it. He did it. And he was excited to tell his little brother, who was 68.
Q: What's your favorite book on social media?
A: "Give and Take" by Adam Grant. It's true. The more you give on LinkedIn and other social channels, the more you get.
Q: What do you think of 'buying' social media followers?
A: I think it's rubbish and compromises what social media was set up to do.
Q: What's your secret pleasure on social?
A: Following the TV Twitter conversation on my iPad during "The Bachelor" and "The Bachelorette."
For more Verizon Wireless news, subscribe via RSS feeds in the right rail.