Tech Trendsetter Peter SerVaas - From Taking the Bus to Moving the Bus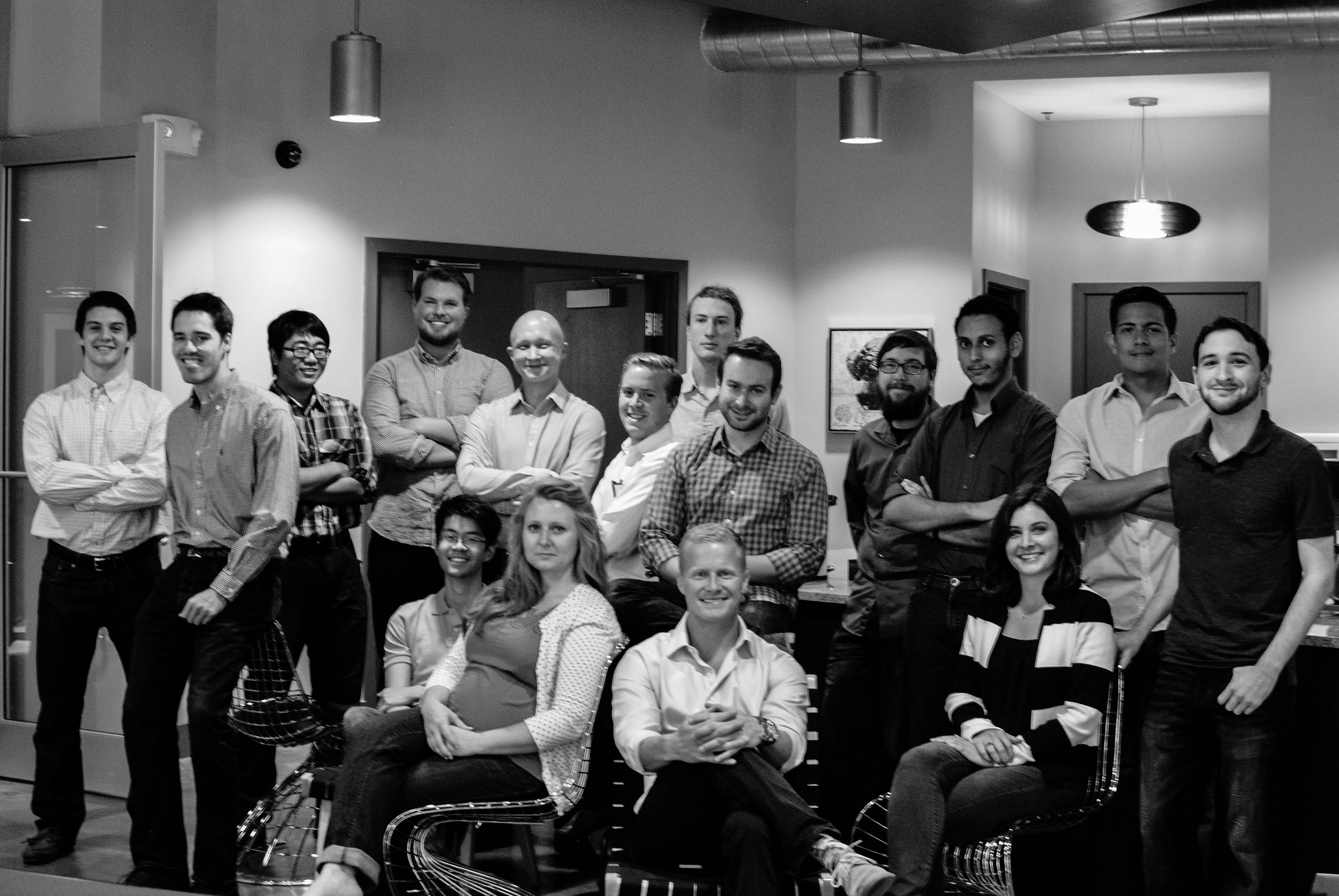 When Peter SerVaas was a student at Indiana University, he took the bus. Today, at the age of 27, he delivers more efficient bus and shuttle transportation to the likes of Disney, Stanford University and the city of Orlando, FL through DoubleMap – a winning software platform for transportation tracking and data analytics.
DoubleMap is also a member of Verizon's Partner Program, which he says "gives us a competitive advantage" with clients. He now has 85 clients in 26 states and Australia after starting initially with only IU's bus system.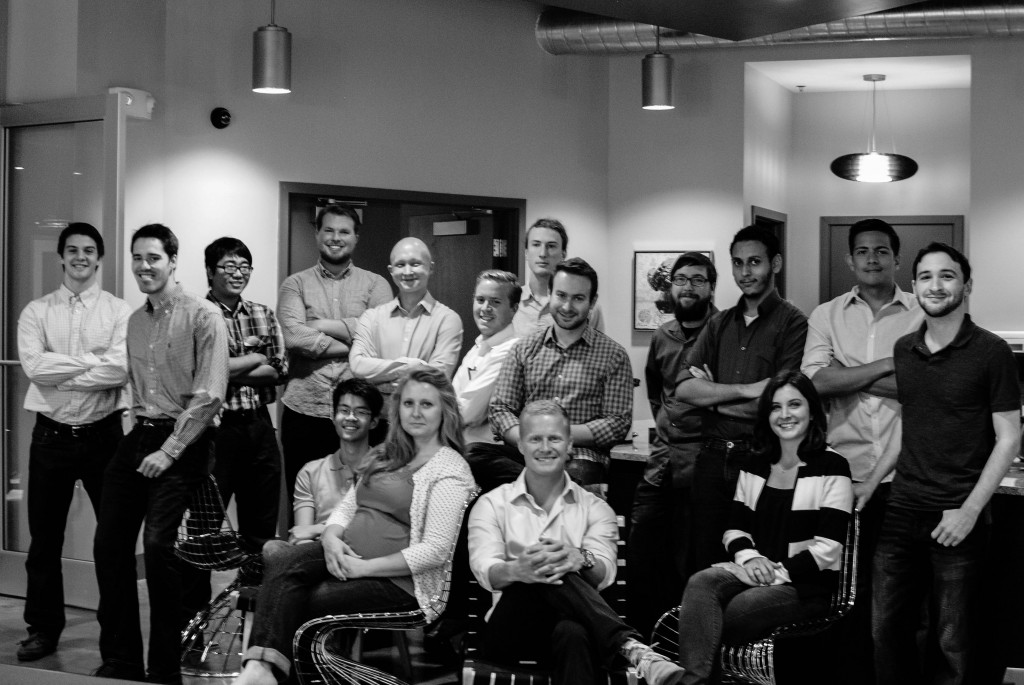 The DoubleMap team
"Verizon identified our high growth potential, and we also promote Verizon because of the great network experience with reliable solutions," SerVaas said.
For SerVaas, the relationship has proved beneficial in a number of ways. He can rely on Verizon's expertise in moving data traffic his clients have come to expect and he can also promote Verizon's products for advanced solutions. Similarly, Verizon can promote DoubleMap and take his software solution into boardrooms where SerVaas has yet to visit.
That's quite a tech legacy for this homegrown Hoosier finance major graduate of IU's Kelley School of Business. On a growth track since incorporating in 2011 with a start-up $100,000 loan from his grandfather, SerVaas' company has won multiple MIRA Awards for "Tech StartUp Company of the Year" and "Mobile Tech Award." The tech trio is complete with partners Ilya Rekhter and Eric Jiang.
SerVaas speaks passionately about the tech space and the room for anyone to make it as an entrepreneur, including his IU classmates who are making it big, including one who appeared on "Shark Tank."
Starting with a new idea in the tech space can mean foregoing a salary, waiting to prove yourself to the first client in order to move on to the next and landing the right mentors and partners.
Back at IU on a rainy day, a student can download the DoubleMap app to check out the wait time and decide whether to spend that extra 14 minutes in the library or under an umbrella. While it may be hard to predict when the bus will actually pull up to the curb, it certainly provides predictability for time better spent for the rider.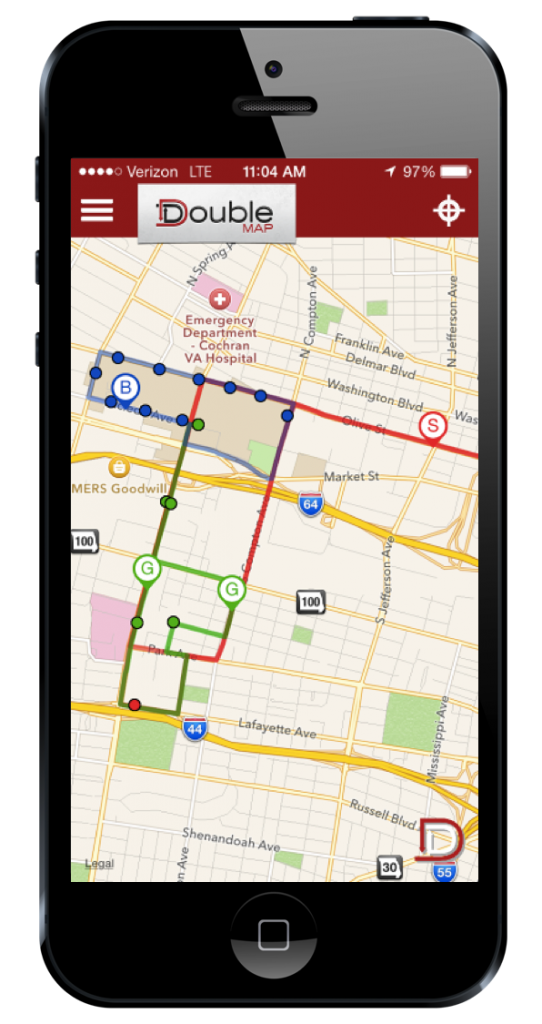 DoubleMap iPhone app.
But there's much more than route variability on the minds of those at DoubleMap. Individual stop counts of ridership can lead to more efficient use of the buses, and implementation of ADA requirements for sound alerts are now commonplace. Even corporate transit needs between large campuses can be tied to vehicle diagnostics so breakdowns don't lead to workforce take downs.
With an employee base of nearly 30 people in his downtown Indianapolis office, SerVaas rarely takes the bus these days — but he does appreciate the walkability of the city and its downtown.
His goal is to land 200 clients and keep them all happy. Since starting, DoubleMap has not lost a single account to older, more established competitors.
For more Verizon Wireless news, subscribe via RSS feeds in the right rail.