Tech Trendsetter: Tony Unfried Takes Apps to the Next Level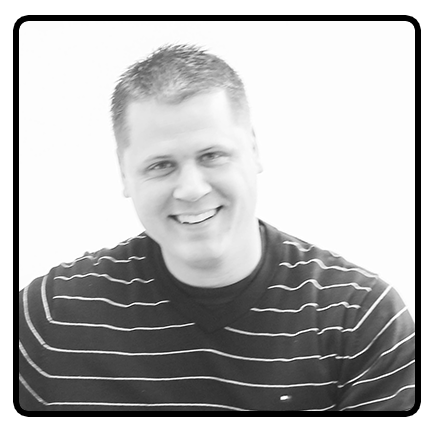 It can be said that a college friend is a friend for life, and so perhaps are alumni connections. When Tony Unfried wanted to try his hand at "owning something," he reached out first to Wabash College alums — in a dash of 100 emails sent on the same day. He landed a 25% response rate and is still in touch with some of those contacts today. Founder of Archon Apps, Unfried is an unabashed fan of his alma mater. But he's also on the fast track to make work operations in the field simpler, easier and more productive for various industries and users. Unfried has tapped into a developing need for quick response times, easy-to-read reports and better compliance rates for a wide range of industries – from NFL stadiums to water utilities. "I always knew I wanted to create something, start something, own something," he said. "But the word entrepreneur wasn't in my vocabulary."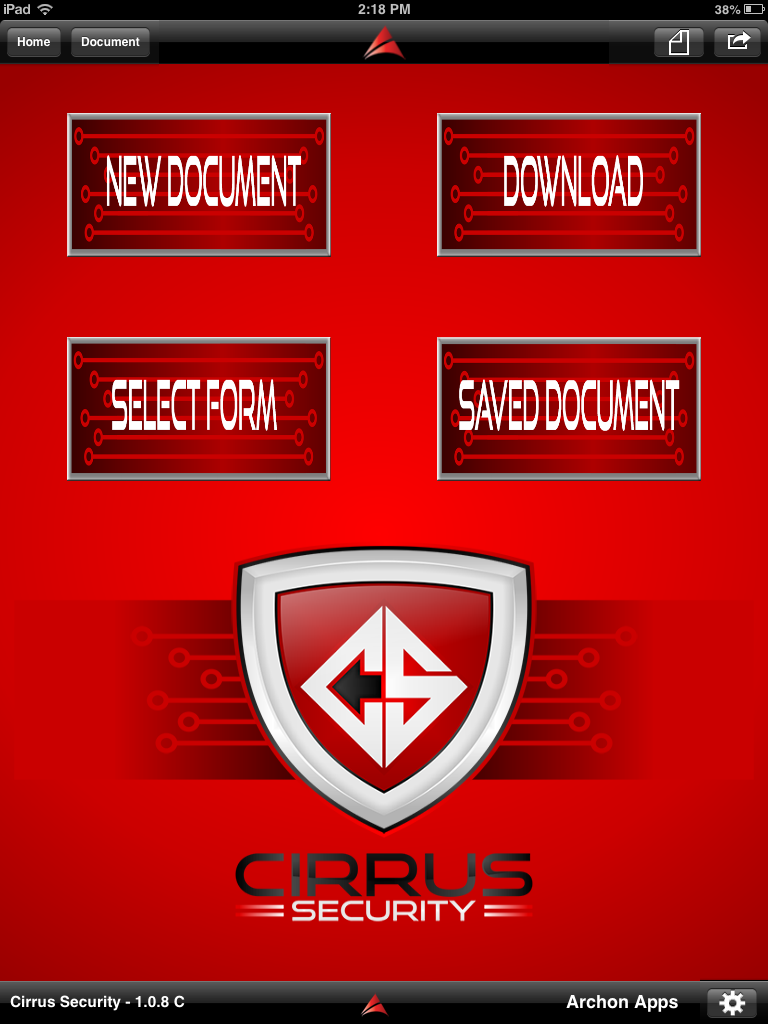 Archon Apps designed the above security app.
It was a five-year journey for Unfried, a Verizon customer who now has 20 clients, 1,000 end users and is a TechPoint Mira award nominee for his innovative platform-based apps. Nominated in the mobile tech category for a 2015 award, the company has pushed its customizable apps into the medical, security, entertainment, venue management, construction and utility sectors. Today, his security app solutions are used to monitor security in federal buildings, including the U.S. Environmental Protection Agency and the Internal Revenue Service. They're also in use at major entertainment venues, such as Klipsch Music Center in Indiana.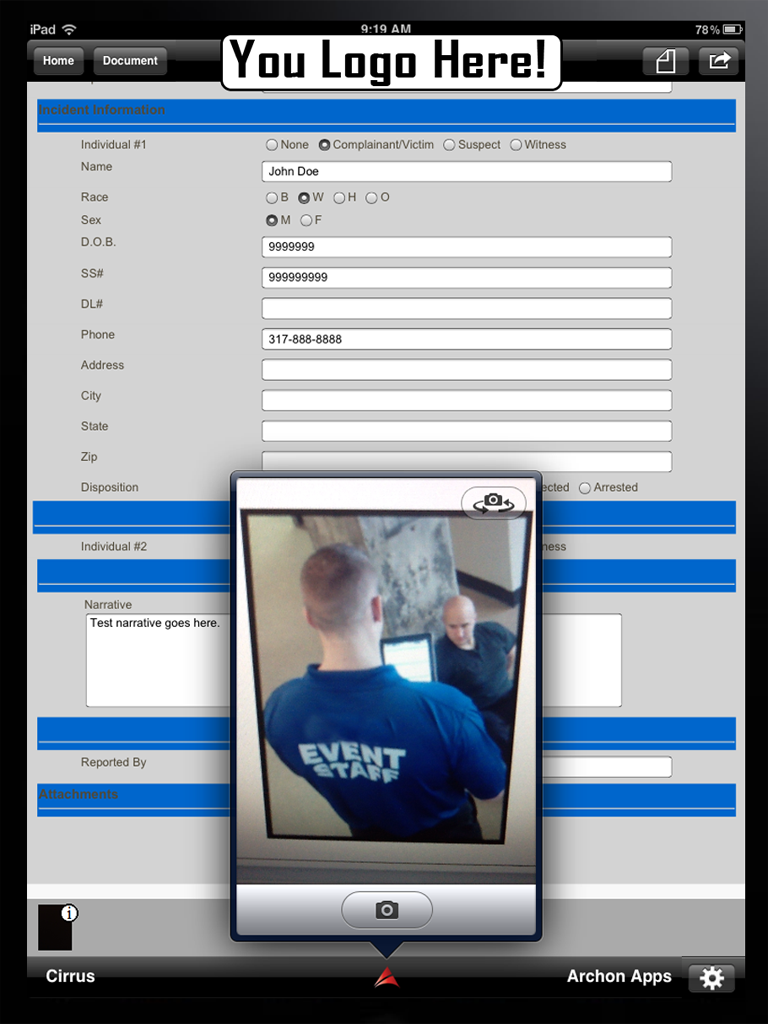 An example of an event-planning app that Archon Apps designed.
Unfried said the utilization of platform-based apps with portal logins and cloud support for data access can apply to "anyone using clipboards." Archon applies that development to filing compliance reports routinely and on time and sees potential for their customizable apps in almost any industry. Archon's platform-based apps have been developed for everything from federal HIPAA audits required to manage medical records to state-based performance pay checklists Indiana schools must keep to evaluate teachers.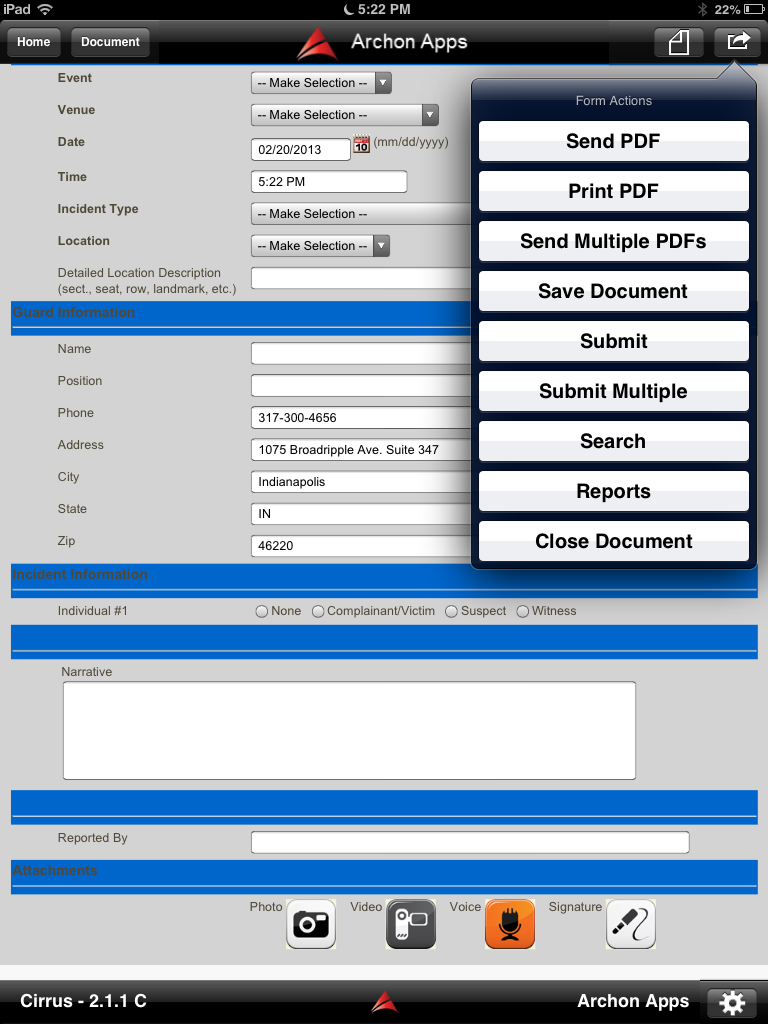 Archon Apps' customizable technology makes it easier to file reports in the field.
In his down time, you can find Unfried tweeting on a volunteer social media team for the NCAA during the championship games in Indy. He's also one of the first members of The Speak Easy, a gathering place for start-ups and innovators in Indianapolis. Not bad for a guy who didn't have the word "entrepreneur" in his vocabulary.
For more Verizon Wireless news, subscribe via RSS feeds in the right rail.