Technology Reduces Room for Error at Rush-Copley Medical Center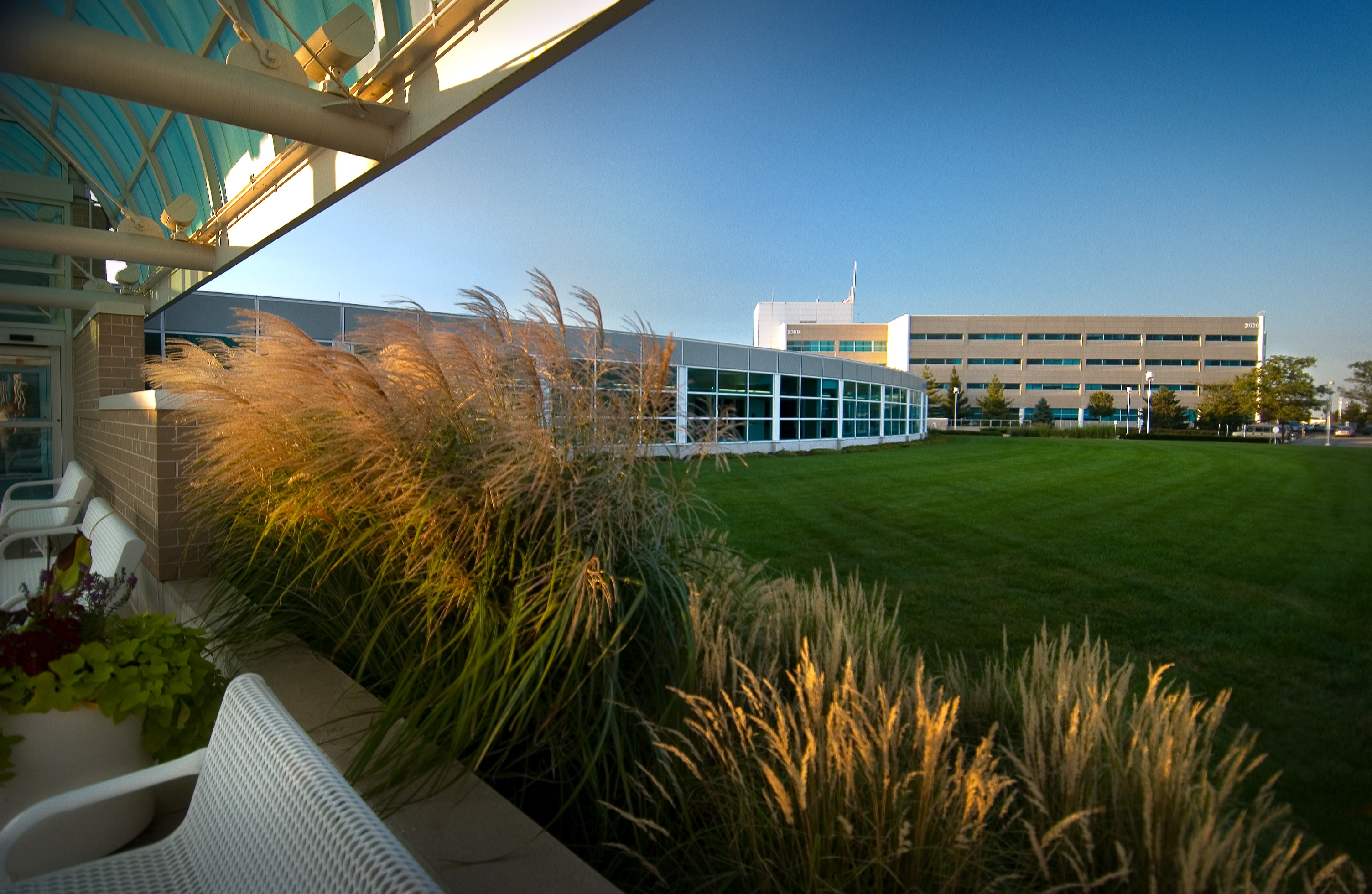 One of the industries most impacted by advancement in technology is healthcare. At Verizon, we're excited to be part of that advancement, through both our technology and grants provided by the Verizon Foundation.
Earlier this year, the Foundation made a $12,000 grant to the Rush-Copley Family Medicine Residency Program at Rush-Copley Medical Center in Aurora, IL to help establish a pilot program utilizing tablets to track medical records and improve patient care.
The funds went toward the purchase of 17 iPads and training of family medicine residents at Rush-Copley Medical Center. The iPads are being used to help healthcare professionals easily reference patients' clinic charts and to make real-time updates while the patient is still in the hospital.
"We can literally open an outpatient chart and show them what medications their clinic chart shows they are taking," shared Dr. Natalie Choi. "Reviewing medications and making changes in real time, at the hospital bedside with the patient, is something we were not able to accomplish with desktop computers."
Previously, after a doctor met with a patient, the records would be taken by hand and given to a nurse to enter into the system. The ability to enter information directly at a patient's bedside removes room for error and allows clinic records to be updated immediately.
"It improves our care of patients and makes transitions of care safer," said Choi.
While the pilot program is still in its infancy, results thus far have shown a decrease in potential medical errors. We are proud to have played a small part in helping ensure better patient care at Rush-Copley Medical Center.
For more Verizon Wireless news, subscribe via RSS feeds in the right rail.