Thanksgiving Apps – Holiday Prep Help is Just a Tap Away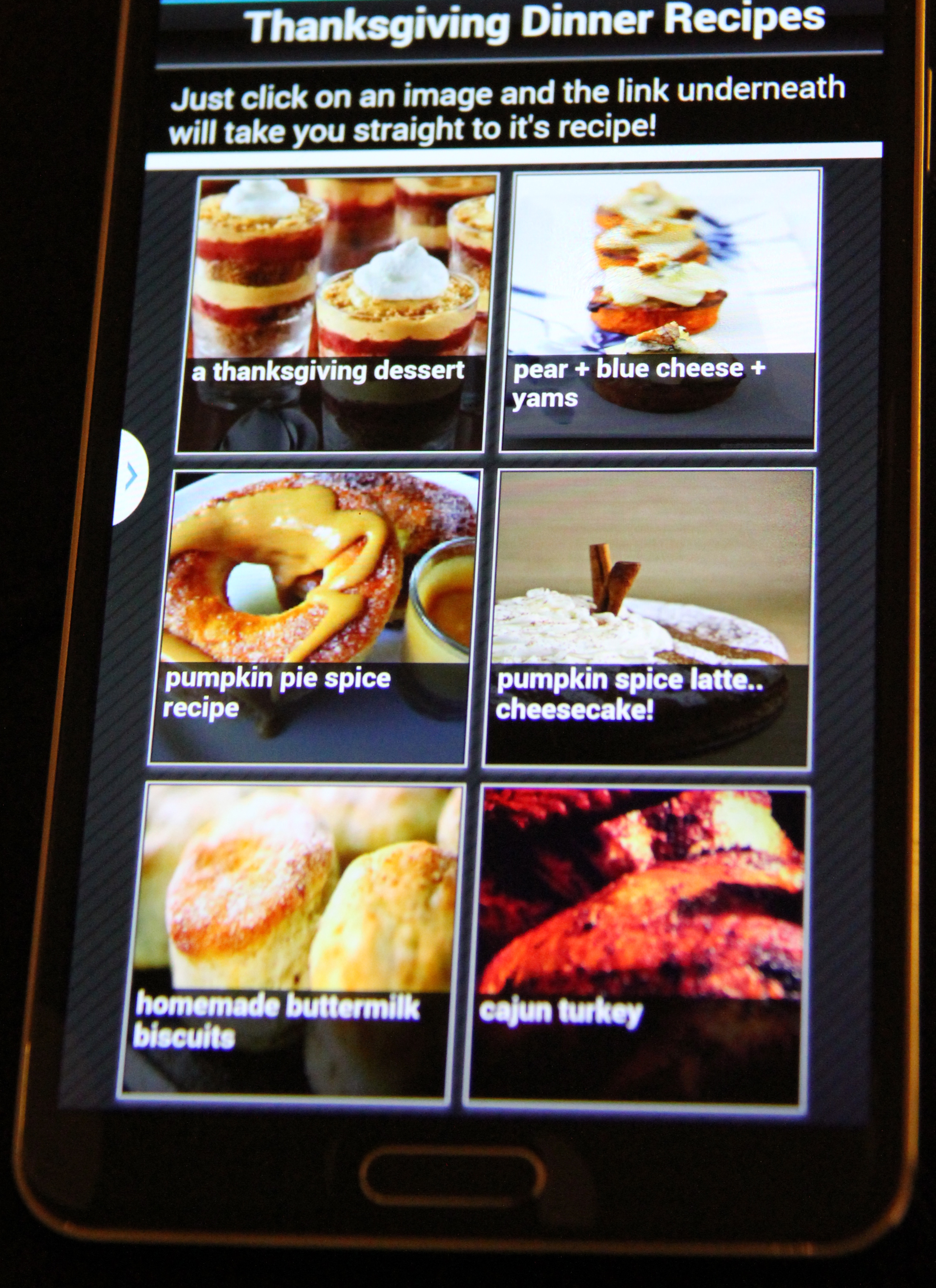 This is a guest post from Sharmin Meadows, a blogger from the Midwest who blogs at What You're Missing KC and Discover Finer Living.
Verizon Wireless recently loaned me the Samsung Galaxy Note 3 to help out with my Thanksgiving prep, and I have to say it is quite nifty. The searching and downloading on this device was super speedy. I was able to find the best Thanksgiving apps that will help my holiday run smooth, and because I am a cheapskate, they are all FREE!
To plan the perfect Thanksgiving meal, I will be using the Thanksgiving Menu Maker. This app in iTunes has a variety of recipes, ranging from starters to desserts. With a tap of the screen, I can create the perfect menu. The reason I love this app is that after choosing the recipe selections, it automatically creates a grocery list and timelines for you to follow. The timelines area breaks prep down to the day before, Thanksgiving morning, four hours prior, etc.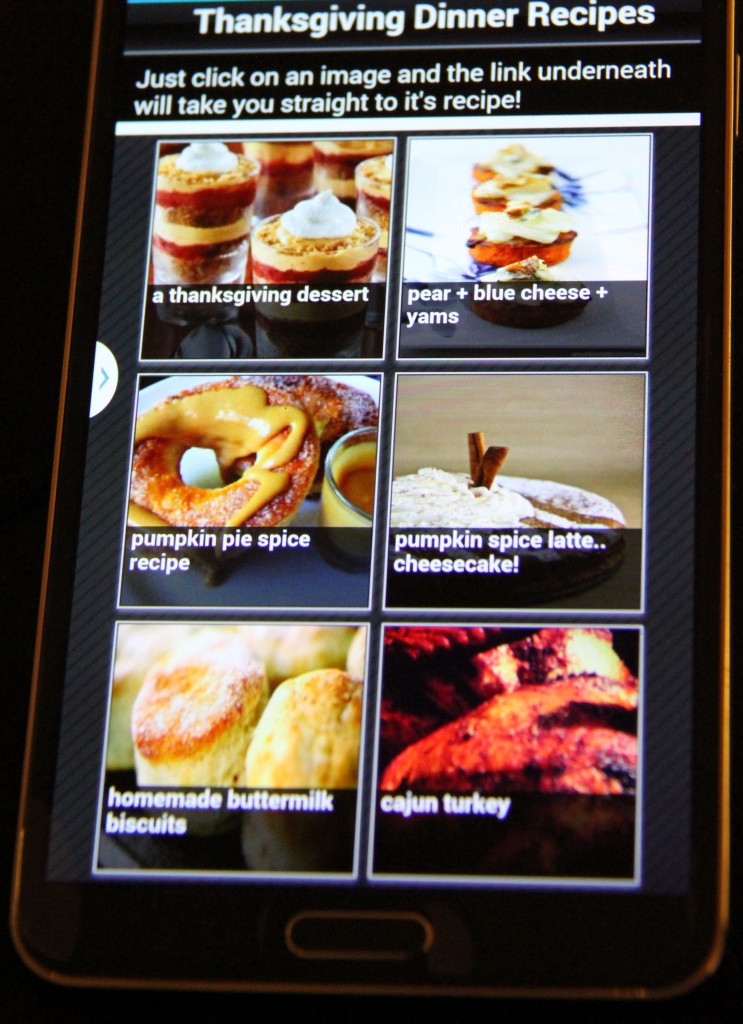 Although I could not find a menu planner I liked in the Android format, I did discover Yummy Thanksgiving Recipes. It offers a multitude of recipes to plan the perfect meal. In addition to the recipes, another reason I chose this Thanksgiving app is because it has a great section of how to videos.
To get some serious hands-on cooking instructions (not to mention, I'm also a food television junkie), I was pleased to find the Food Network and Cooking Channel apps come in both formats so I can watch full episodes on all the devices we own. Plus, the Note 3's screen is HUGE, 5.7" to be exact, which makes it easy to view videos!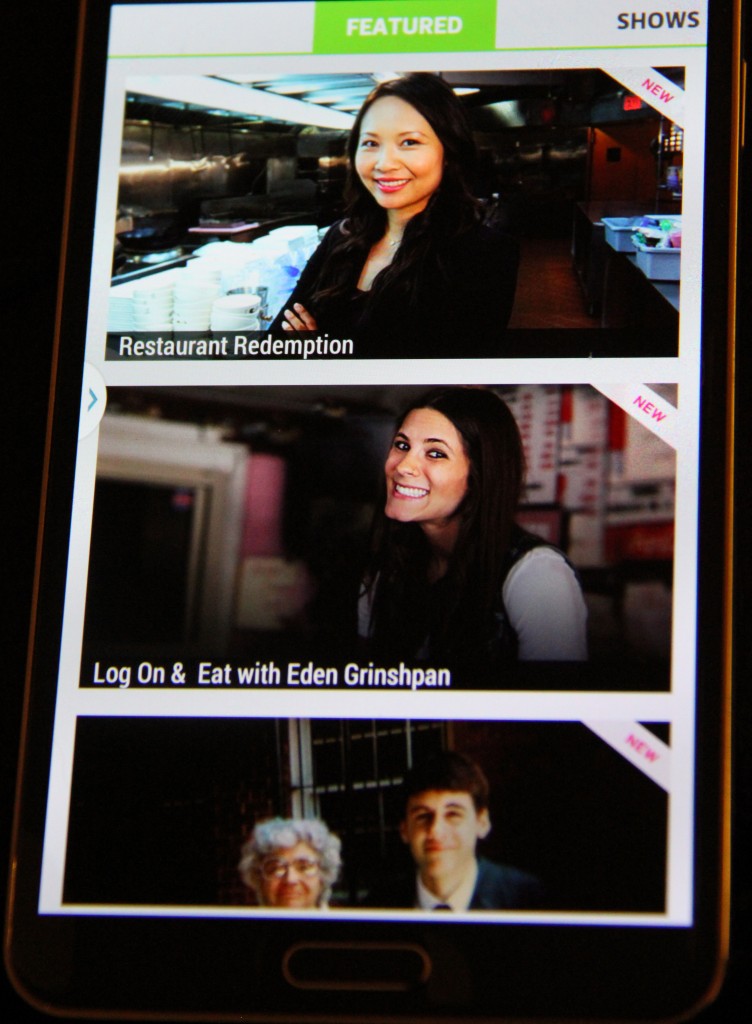 To keep track of everything on my Turkey Day shopping list, I use Grocery iQ, available in both iTunes and Google Play. I love it and use it year around on my Android device. Grocery iQ allows me to make a list from the extensive product database using text, barcode or voice search. I can also synchronize and share lists with other devices. As long as I remember my device, I'll remember my grocery list!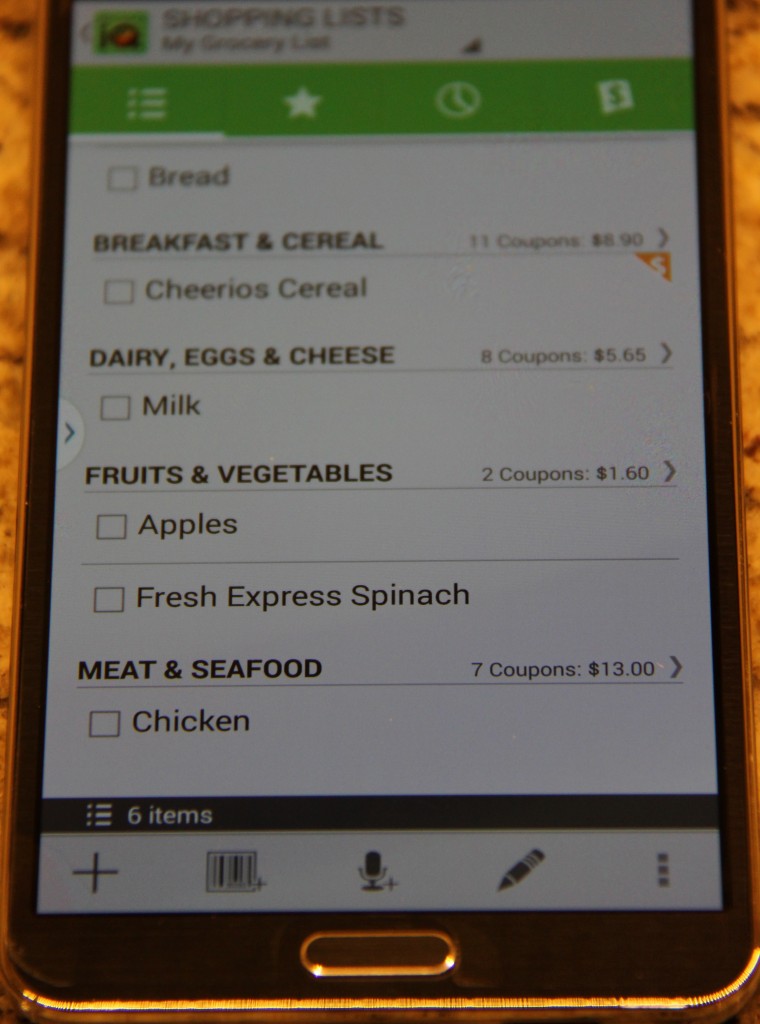 Although both my kids are in college and have more tech devices and apps than I can keep track of, we do have an extended family with little ones. To keep them entertained on Thanksgiving, we are going to try the Thanksgiving Puzzles & Fun Songs App and The Thanksgiving Matching Game.
My brother and his family will be joining us this year and flying in from Seattle. We'll monitor their flight using Flight Tracker Free on our iPad and FlightAware Flight Tracker on the Note 3. We also have Skype on both devices that we use year around to keep in touch.
Although I did not download any, I did come across some fun apps to add festive flare to your phone, which included Thanksgiving themed wallpapers, ringtones and even turkey calls.
Good luck with your Thanksgiving prep, and Happy Holidays!
I'd love to know - What's your top Thanksgiving prep tip, and are you using any other Thanksgiving apps?
For more Verizon Wireless news, subscribe via RSS feeds in the right rail.