The BlackBerry Bold 9930 Might Be the Best RIM Smartphone to Date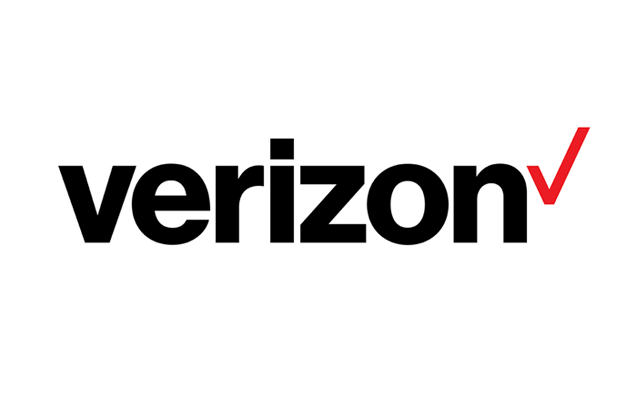 Paul Williams from Associated Content shares why he thinks the BlackBerry Bold 9930 from Verizon might be the best RIM smartphone to date.
Even with a smartphone market dominated by the iPhone and a host of Android devices, RIM's BlackBerry still retains a loyal customer base. The BlackBerry Bold 9930 is the latest RIM smartphone offered by Verizon Wireless. Current BlackBerry owners on Verizon's network need to consider upgrading.
BlackBerry Bold 9930 Features
- 2.8-inch Capacitive Touchscreen
- 1.2 GHZ Processor
- 8GB Flash Memory
- Support for 32GB Memory Cards
- 5 Megapixel Camera
- 720P Video Capture
- QWERTY Keyboard
- BlackBerry 7 OS
The Bold 9930 is highlighted by a responsive 2.8-inch capacitive touchscreen. While not as large as its iPhone and Android-powered competitors, it still provides easy navigation through the Bold's enhanced media functionality.
The Bold 9930 is Recommended for Current BlackBerry Owners
Current BlackBerry owners are a loyal bunch, generally eschewing the app-laden world of Android and the iPhone for the enterprise-friendly RIM smartphone family. The Bold 9930 retains the same integrated email functionality as the older BlackBerry phones, so corporate users will feel at home when navigating through loads of messages.
Read the rest of the article here.