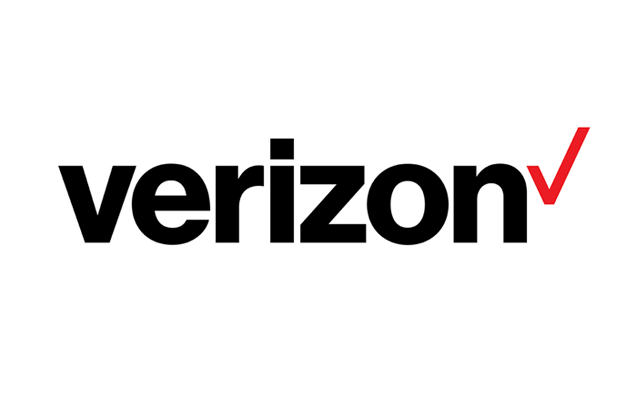 James Derk at The Evansville Courier & Press is an avid iPad user and shares how he's relying on the device more and more instead of using his laptop.
Always on and open, small and light, this new wave of computing is roaring into the market.
A new survey of Americans is showing what many computer hobbyists already have assumed: The arrival of the tablet PC is sending huge ripples across the electronics landscape.
This new report, from survey giant The Nielsen Co., shows that tablet PCs — primarily the Apple iPad — are changing how people use electronics. The tablets are causing declines in the use of PCs, e-readers and portable media devices.
As an avid user of the iPad, I can see how it would cause a big change; I rarely turn on my desktop PC anymore, and the use of my laptop PC has decreased dramatically. Why? The iPad is always on, always ready and small and light. When I want to do something quick, I almost always grab my iPad now.
The survey results bear that out. The Nielsen survey shows 35 percent of tablet owners are using their desktops less since they bought their tablet. When it comes to laptops, that number is 32 percent.
Read the rest of James' article here.