The Gadgeteer: Droid DNA by HTC Review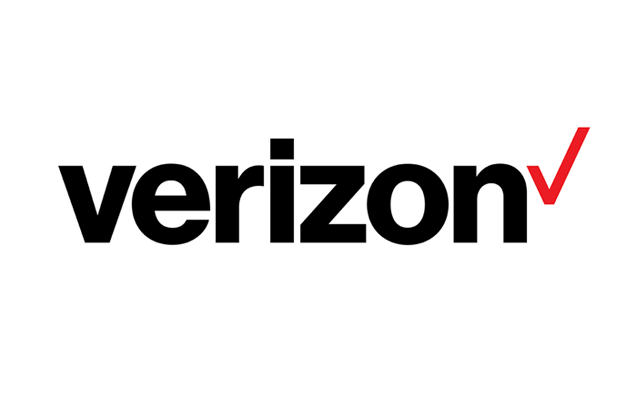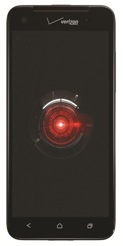 Julie Strietelmeier from The Gadgeteer reviews the new Droid DNA by HTC and shares the five main features the DNA offers that makes it different from other smartphones.
Is it just me or does it seem like every new Android smartphone looks almost exactly like the last new Android smartphone? It sure felt like deja vu all over again when I opened the box that Verizon Wireless sent me a few days ago. Inside was the HTC DROID DNA, their latest and greatest high-end Android smartphone. Is it the same as all the others, or are there a few goodies that make it stand out from the crowd? Let's see…
Wireless charging
This was my favorite feature of the HTC DROID DNA. ... The Nokia wireless charging plate is a small oval shaped plastic slab that will wireless charge the DNA (and other phones. See product page for list of compatible phones).
The great thing is that you don't have to buy a special case or a replacement back for the DNA in order for it to work with this charger. You just set the phone on the plate and 2 seconds later the phone will come on to show that it's charging. It's great.
Quad core processor
Another way this phone is different than others is that it has a quad core processor. Most high-end phones have a dual core processor, so this one has 2x that.
Read the rest of the review on The Gadgeteer's site.
For more Verizon Wireless news, subscribe via RSS feeds in the right rail.