Sticking with the Verizon Move More Challenge in the Freezing Winter Weather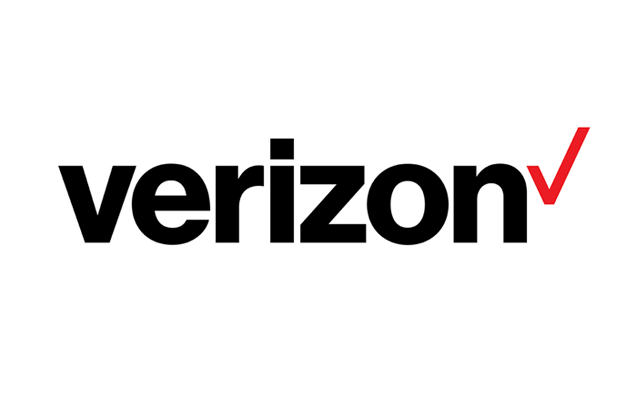 This is a guest post from Andi Brofft, a Cincinnati-based blogger who writes about health, fitness and fun. Follow her on Twitter, Instagram and Facebook. Disclaimer: Andi will be receiving the Fitbit Charge for hosting the Move More Challenge.
Since January 5, I have been working with Verizon Midwest on hosting a challenge to help anyone who wants to move more.
With February going on record as the snowiest and coldest winter in Cincinnati, my efforts have been challenged...and I'm not alone. I asked how a few of the participants have been rising to the challenge. They said the weather has been a concern, but they are sticking with the challenge and moving more when possible.
Cindy (@cin_d_may) says that having an event on the horizon has kept her focused on sticking to her workouts. She recently completed a running relay and looks forward to scheduling yoga and runs with friends to keep moving more.
I can relate to Cindy. Each month I print out a calendar with the workouts I plan to do. It hangs in my work cube, and if I complete the workout, I make a red star. But if I miss a workout, it gets a black line. The visual of what I have accomplished and what I plan to do keeps me motivated and accountable.
Amy (@AmyBe) admits that with the Move More Challenge she is staying on track for her half marathon training program, but there are times when the weather disrupts her routine. However, she knows that winter will end soon and she'll be enjoying outdoor workouts in fresh springtime air.
On days when we had negative temperatures or the parking lots are not cleared of snow, I haven't gone outside for my workday walks, so I try to find a way to move at work without disrupting my coworkers.
Erin (@abirdandabean1) reports that the whole family is benefitting from her participation in the Move More Challenge. They are skiing on the weekends and have joined a gym for the first time in eight years! Erin also reports that she's having fun taking Zumba classes and her kids are enjoying having a more active mom.
I love that last bit from Erin - that her kids get to have fun with a more active mom. A healthy lifestyle doesn't have to be about hard workouts - it should be about the ability to enjoy life with family and friends by moving our bodies. The Move More Challenge is teaching us that we like familiar routines, but life has obstacles we can overcome with a little dedication.
Here's to another month of moving more in 2015!
For more Verizon Wireless news, subscribe via RSS feeds in the right rail.