The new HTC Rhyme is like good poetry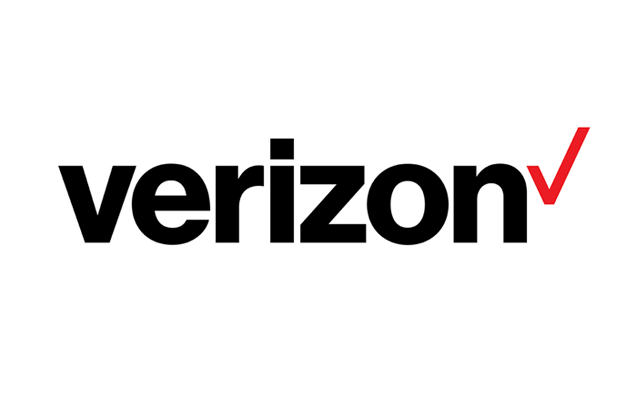 Aaron James Lee from the Dayton Technology Examiner explains why the HTC Rhyme stands out from all the other devices currently available.
The other day one of my friends (who is going to be buying a new phone soon) made this comment to me: "Hey Aaron, all smartphones are pretty much the same… right?"
Whoa!! Immediately my techy mode kicked into overdrive. I posited my gaze directly at him.
"Are all cars the same? Are all cities alike? My goodness man; does all ice cream taste as good as Ben & Jerry's," I asked.
I told him how smartphones can differ and why certain qualities ('specs') might be important (or not) in a phone. And then I told him about the new HTC Rhyme I was testing out on the Verizon Network.
And now I'll tell you, my Dear Readers, the same thing.
I do have to admit that, just like the friend I mentioned, there are so many smartphones on the market that some of them DO tend to blur together. Very few of them seem to stick out above the crowd.
This isn't true with the new HTC Rhyme.
Read the rest on Dayton Technology Examiner's site.
For more Verizon Wireless news, subscribe via RSS feeds in the right rail.