Three Mobile Gas Apps to Help You Save at the Pump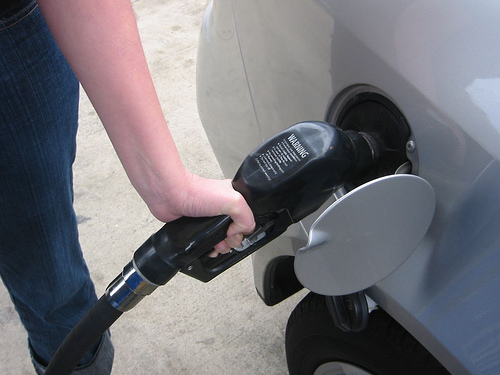 People all across the country are feeling the pain at the pump, and prices are expected to continue rising as the weather gets warmer. According to the American Automobile Association, gas prices are rising at an average of two cents a day. But, if you have a smartphone, you're poised to save the most on the price of fuel.
Here are a few apps we suggest checking out:
Gas Mileage Calculator (free download) helps drivers figure out their car's gas mileage and cost per mile. Users simply enter the number from their last fill-up and press the calculate button to see the results.
The very popular Gas Buddy (free download) shows users the lowest price gas in their desired area. Users who report gas prices can be eligible for points toward prize giveaways.
Navigation systems such as Verizon's VZ Navigator, updated every 60 seconds using 1.8 billion traffic probes, offer turn-by-turn traffic and detours, helping drivers discover the most efficient ways to get to their destinations, avoiding wasted fuel usage. It also shows local gas prices (including distance from current location and address) without initiating a search. Various price options are available.
Have you used these or other gas apps? Which one is your favorite?