Training the Best to be Even Better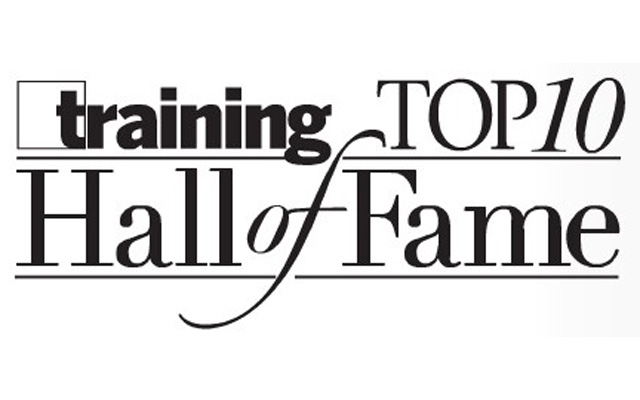 Verizon's history as one of the biggest investors in its own employees' training and development is well documented. In fact our record is so strong that Training Magazine won't even consider us anymore for its annual Top 125 list of employers.
Instead, we've since been inducted into the publication's Top 10 Hall of Fame alongside legends such as Babe Ruth, Ty Cobb, and Walter Johnson. OK, that last part is obviously a joke, but those guys trained really hard too!
Each year, members of the Training Magazine Top 10 Hall of Fame can submit a training initiative to be considered for the publication's annual Top 3 Outstanding Training Initiatives feature. Today, we're proud to share that Verizon's "Tech University – Deductive Reasoning" course was selected as the No. 2 Outstanding Training Initiative for 2015.
Deductive Reasoning was Verizon's way of future-proofing its technical support teams for wireless customers. With how rapidly technology has been advancing, the training team found it challenging to continuously prepare technical support representatives to deal with the current and future unknown emerging wireless technologies.
This new course, conceived in 2013 and implemented in 2014, was a new way of training technical support reps so that they would be better prepared to troubleshoot future technology advances without having to receive more formal training. So far, the training initiative has resulted in a decrease in the volume of trouble tickets, and a reduction in repeat calls – a better experience for employees and for customers.
Verizon and the other Outstanding Training Initiative winners were recognized this week at a banquet in Atlanta, and Verizon is featured in the current issue of Training Magazine.
Verizon is a great place to work and we're always looking for new technical support specialists to join our team.