US Treasury Secretary & Verizon agree on the importance of cybersecurity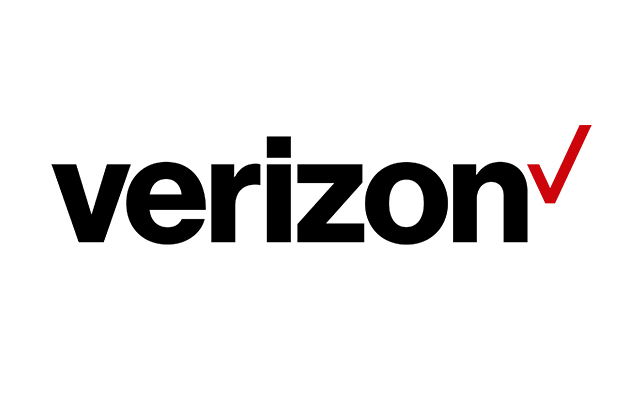 Yesterday, United States Treasury Secretary Jacob "Jack" Lew visited the Verizon Enterprise Solutions campus in Ashburn, Virginia, to meet with Verizon's cybersecurity experts and discuss the critical importance of cybersecurity solutions in the financial sector. You can read about his visit and the work Verizon is doing to bridge the "cyber innovation gap," at the VES News Center.
This morning, Secretary Lew gave a speech on the need for new cybersecurity solutions in the finanical sector at the 2014 Delivering Alpha conference. Read his full remarks here.