Using communications technology to build better health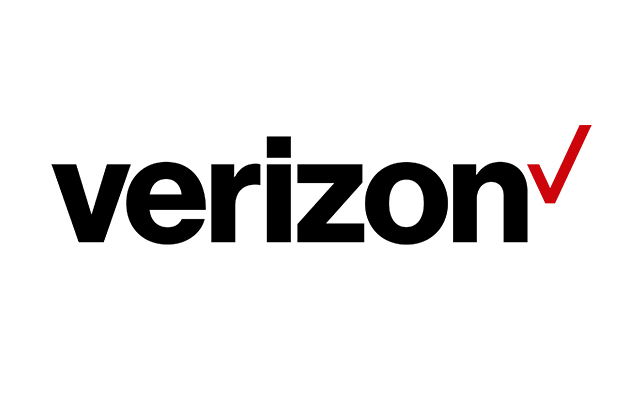 Verizon understands the potential for wireline and mobile broadband networks to revolutionize health-care delivery. Whether it's through improving access to quality healthcare, enabling remote or in-home health management or simply faster and more reliable communication with medical professionals, Verizon believes technology can empower patients' treatment, recovery and that overall control of their long-term wellness and medical care, we are working to discover new ways communications technology can be leveraged to improve health-care outcomes.
Later this afternoon, Verizon CEO Lowell McAdam will join several other business leaders, along with the Bipartisan Policy Center, to share a groundbreaking new report on how U.S. companies are successfully addressing healthcare challenges and wellness programs in their workforces and the communities where their employees live and work. In addition to outlining several of the most successful strategies for improving healthcare provision, the report will call for other employers to join in the commitment to work to implement and track the outcomes of their respective healthcare programs; to collaborate on implementing community-based health and wellness programs; and to improve the overall healthcare system by supporting transparency, payment and delivery models that are based on outcomes rather than volume. 
Watch the event live stream at 1:30 PM here.