Using a Jetpack 4G LTE™ Mobile Hotspot at the Pebble Beach Concours d'Elegance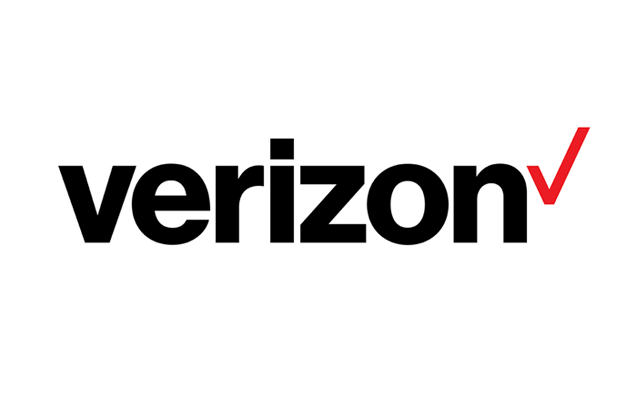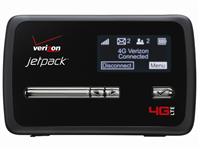 Nelson Ireson from Motor Authority shares his experience putting the Verizon Wireless 4G LTE networkto the test with a Verizon Jetpack™ 4G LTE Mobile Hotspot at the recent Pebble Beach Concours d'Elegance.
So you're planning a trip a cross some non-trivial fraction of the country, but you know you (or your passengers) will need or want to be connected to the Internet along the way. What to do? ...
There's an even larger number of mobile wifi hotspots on the market, from each of the major cellular carriers--but only a small handful have reliable, widespread 4G LTE coverage. One of those is Verizon, and that's the carrier we put to the test last week during our time on the Monterey Peninsula for the Pebble Beach Concours d'Elegance, using the Jetpack 4G LTE MiFi 4620L. ...
So how did Verizon's service perform in the hilly, often patchy connectivity of Monterey and its environs? Shockingly well, to be honest. Speeds between 4 mbps (3G) and 15 mbps (4G LTE) downstream, and between 1.5 mbps (3G) and 12 mbps (4G LTE) upstream were observed, with 4G LTE coverage available in most of the places we found ourselves wanting access. Latency wasn't an issue, either: our pings consistently measured in the 80-100 ms range. That's good enough to wage some FPS war, if only just.
Read the rest of the post on the Motor Authority site.
For more Verizon Wireless news, subscribe via RSS feeds in the right rail.