Using Mobile Video For Better Coaching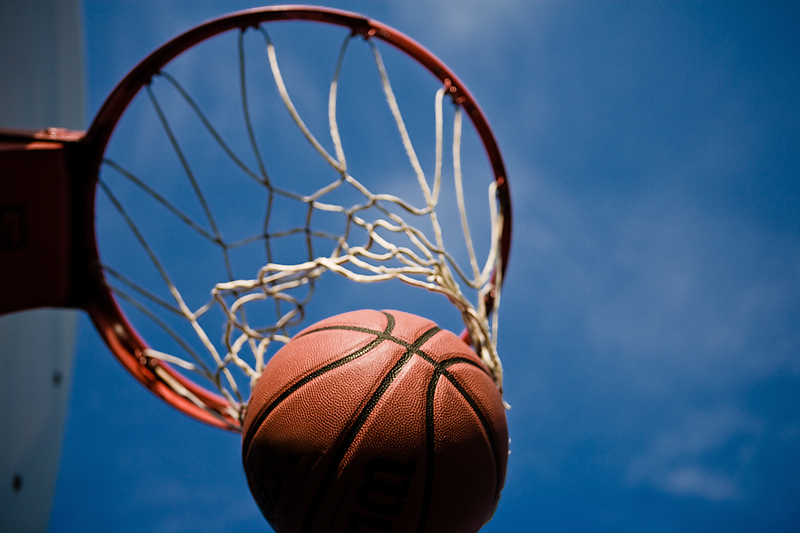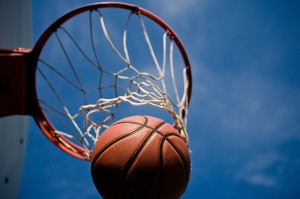 As video becomes easier to shoot, edit and quickly review on the spot, its application is being adopted in many professions. Individual and team basketball instruction is a huge growth area for using mobile video devices such as tablets and 4G LTE smartphones.
Kevin Kelly is a 20 year veteran of coaching and personal basketball instruction and is the owner of Minnesota Developmental Basketball. While consumer video cameras have been available as a tool for more than a decade, Kevin says video on a mobile device is a hassle-free application.
He used the DROID RAZR by Motorola with players and was able to quickly record and review video of them on the spot. He commented that using a smartphone or a tablet in the process does not interfere with the instruction. The technology is virtually part of the instruction and can slip in and out of your pocket. Kevin explains more in this short video.
For more Verizon Wireless news, subscribe via RSS feeds in the right rail.