Valentine's Day Technology for your Special Someone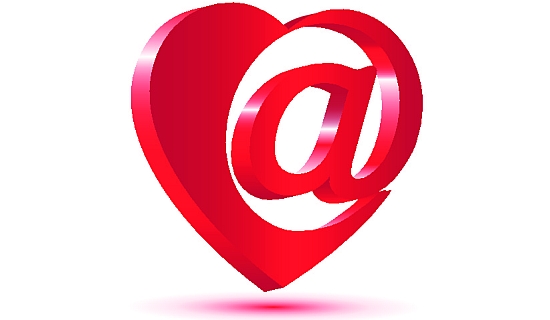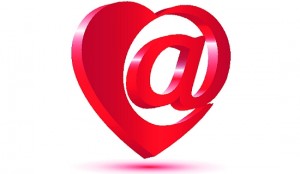 Valentine's Day is a holiday marked by shades of pink and red and the exchange of gifts. According to the National Retail Federation, in 2012 the average person spent $126.03 on a Valentine, up almost nine percent over the expected spending in 2011. With this push to buy, there can be a significant amount of pressure to purchase the perfect gift for your special someone this Thursday.
If you're having trouble finding the perfect Valentine's Day gift this year, one way to score big with your recipient is to skip the sweets and go straight for tech-savvy smart accessories that match his or her interests. Be it a gadget to improve a golf swing or a wireless speaker for DJing on the go, these smart accessories will have that special someone "thinking of you" way past this week:
If you're hoping to make this the best Valentine's Day yet for your special someone, look no further than your Verizon store. The latest and greatest smart accessories will surely make the recipient swoon this February 14th.
For more Verizon Wireless news, subscribe via RSS feeds in the right rail.