Verizon named 2020 Equinix Social Impact and Trailblazer Awards winner
Media contact(s)
Geoffrey Basye
202-748-1882
Awards recognize Verizon's leadership in supporting customers' digital transformation journeys utilizing Platform Equinix
Full Transparency
No Updates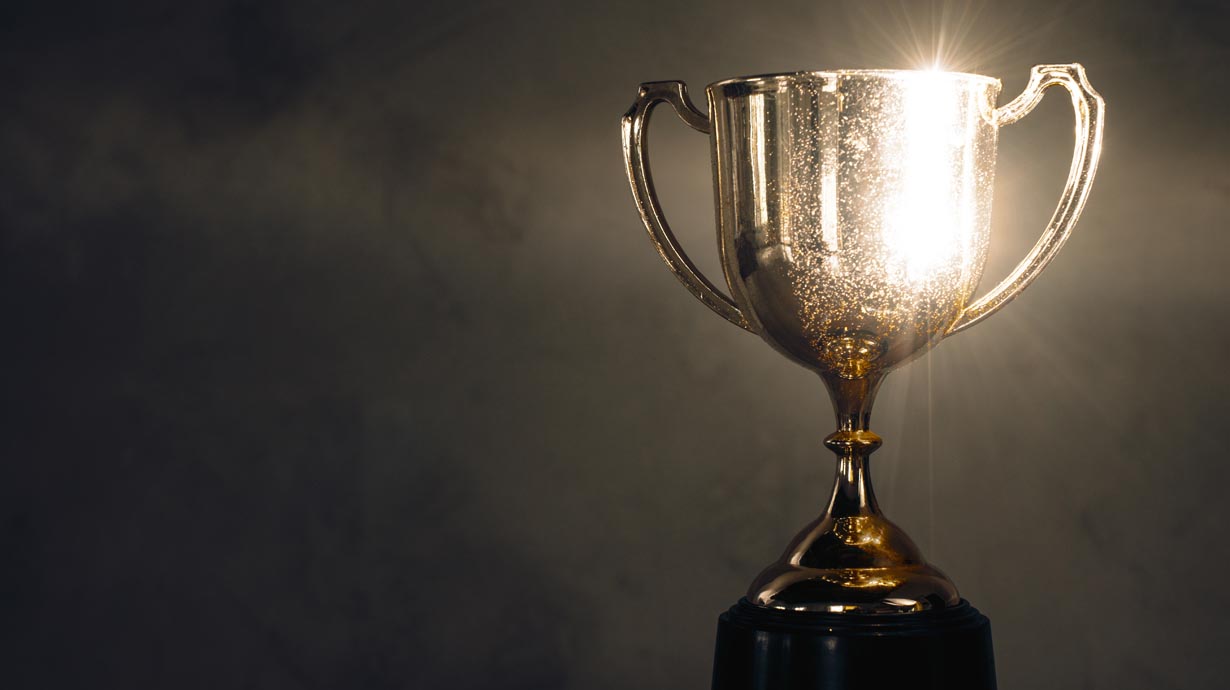 BASKING RIDGE, N.J. - Verizon announced today it has been named a "Social Impact" leader and "Trailblazer" by Equinix, the world's digital infrastructure company. The awards are part of Equinix's 2020 Partner Awards initiative, where the firm recognizes partners who have transformed their customers' businesses as well as those innovating in the use of next-generation technologies and social programs. Specifically for Verizon, these awards recognize the company's ability to pioneer productization, adopt new tools and develop agile go-to-market blueprints for its enterprise and public sector customers.
Verizon was awarded across the following categories:
Social Impact: Diversity, Equity & Inclusion are core to Verizon's Citizen Verizon platform, specifically digital inclusion. As part of its partnership with Equinix, Verizon has provided executive support in enhancing Equinix's PrideConnect employee network for its LGBTQ communities, and the joint development of self-identification of personal identity attributes within both firms' HR systems and tools. Verizon has also collaborated with Equinix on racial justice initiatives and the Never Ever Give Up [NEGU] campaign, for which 3,000 Verizon and Equinix employees produced 10,000 care cards and donated over $7,500 to lift the spirits of pediatric cancer patients.
Trailblazer Award Americas: This award highlights demonstrated excellence in pioneering the use of Equinix products in combination with next generation technologies, such as Private Mobile Edge Computing (MEC) and 5G optimization for multi-cloud use cases. Verizon delivered outstanding value in accelerating the growth of Equinix digital infrastructure offerings through its innovative solutions, custom API development and integration, and adoption of new tools and agile processes. Complementing software-defined interconnection solutions, such as Equinix Fabric and Verizon SDI, with its own infrastructure, Verizon offered a suite of professional services, edge technology and management to expand its presence in new markets and vertical industries, creating unique product offerings within its enterprise catalog.
"Verizon seeks strategic partnerships with firms who embrace technology and innovation, and that also share our passion and commitment to improving the quality of life in the communities we serve," said Jennifer Chronis, Senior Vice President of Verizon Public Sector. "These awards are emblematic of Verizon's core values and our commitment to our customers, partners, and employees and they recognize our dedication to helping all citizens through the use of next-generation digital transformation tools."