How the Verizon 4G LTE Network Saved My Tech Show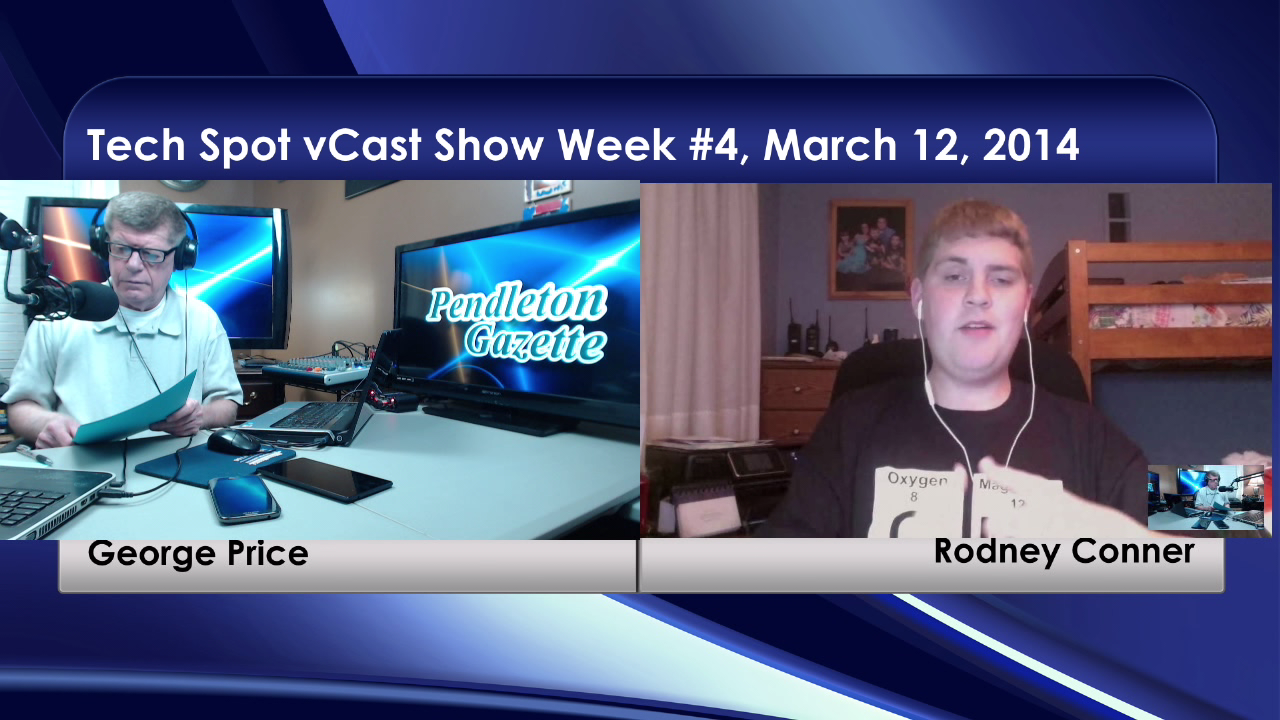 This is a guest post from George Price, a regular reviewer of Verizon products and services and owner of the Pendleton-Gazette.com in Indiana. Always online with video updates for his readers, he shares a story about how Verizon technology was able to keep him connected for a new series on technology.
For the last several weeks, I have teamed up with a local tech geek to produce a YouTube series called the Tech Spot vCast Show. My co-host, Rodney Conner, Skypes in from a remote location. Over the last several weeks, everything had gone fairly well.
Everything was set to go for the show, but there was a problem. A big problem. I discovered the cable Internet feed we'd need for the Skype connection wasn't available. And without a source for me to connect with Rodney, our show was not going to happen.
Now what? The culprit causing the Internet feed problem was found to be Netflix. As it turned out, a movie was being streamed over the same Internet feed we use for our Skype call-in show. This movie stream was using up so much data that doing anything else, including our weekly YouTube show, was not possible.
These shows are not just a simple Skype video call where we talk about whatever comes up. We start planning each new show the moment the last one is finished. There was no way I was going to let a week's worth of work and planning be forfeited!
Question was: Could I pull this off using the Verizon Wireless 4G LTE hotspot from my phone?
In the past, I have used Verizon Wireless 4G LTE for remote live streaming with great success. And I knew from past tests that the Verizon 4G LTE network was faster than the cable Internet I use. But this was different. Completely different.
What we required to pull this show off successfully was an Internet feed that would carry not one, but two laptop computers at the same time. I also needed enough bandwidth to push a wireless desktop feed from the Skype computer to a second computer to capture our show video. And all of this had to work seamlessly at the same time.
If proof is in the pudding, then I have it. Our 30-minute video went off without a hitch and is now live on YouTube.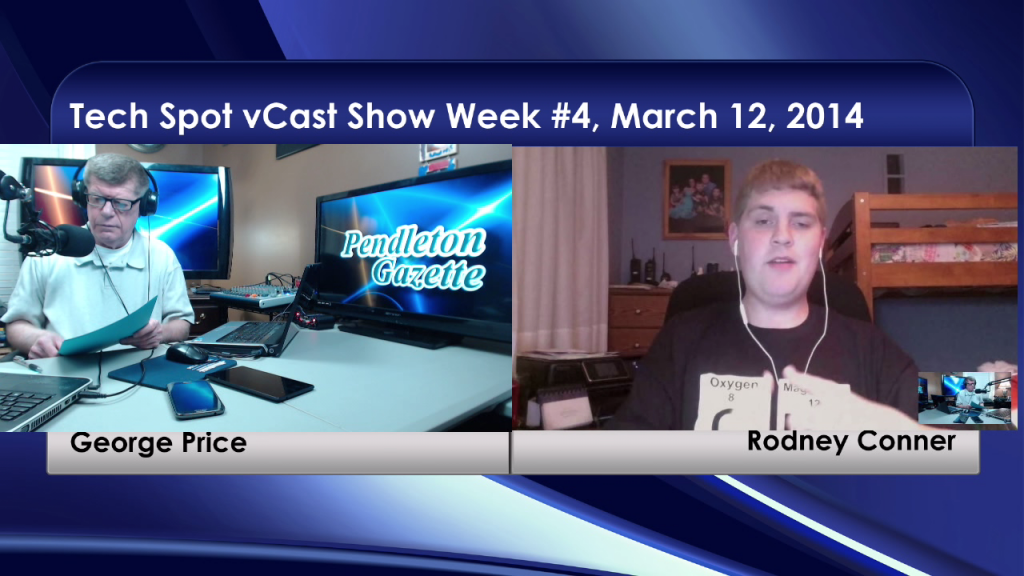 What I previously called Plan B for our YouTube shows has now become Plan A.
Thanks Verizon 4G LTE network for helping us save our brand new show!
For more Verizon Wireless news, subscribe via RSS feeds in the right rail.