Verizon and AT&T statement regarding ARCEP's attempted regulation
Verizon and AT&T statement regarding ARCEP's attempted regulation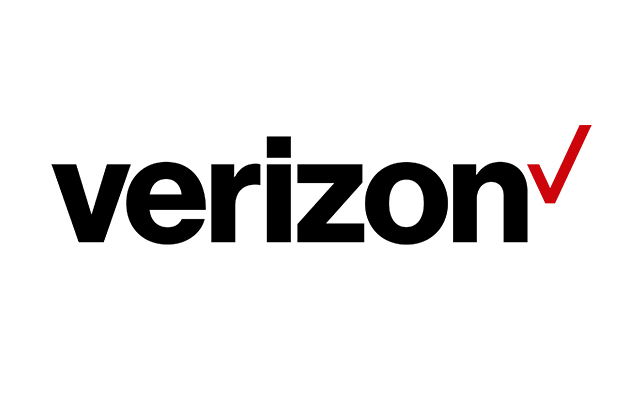 Recently, Verizon along with AT&T, took legal action in an important matter involving peering and rules that the regulator in France is attempting to impose. As a global provider of communications, information and entertainment services, Verizon's network provides business solutions to customers in more than 150 countries, and operates a global backbone. Most peering arrangements are commercially negotiated and the process has generally worked well. Such agreements are part of what makes the Internet work, and this legal action is important in that context. Below is a joint statement from Verizon and AT&T regarding that action:
On June 21, 2012, Verizon and AT&T each filed a complaint with France's highest administrative court, the Conseil d'Etat, to ask for annulment of a new regulation that requires operators to provide the French regulatory authority ARCEP with detailed semi-annual reports on their wholesale Internet traffic practices.[1]
This filing is based on the global policy premise that regulatory restraint is appropriate for any competitive market, and this includes Internet services.  Under a philosophy of regulatory restraint, the Internet has grown rapidly and enabled unprecedented economic and social productivity, When any regulator considers imposing regulation to the Internet, no matter how light the touch and no matter what the intention, it is appropriate to challenge whether the regulation is necessary, appropriate and lawful. Because even light regulation can lead to unintended consequences that distort market behavior, we challenge this globally unprecedented regulation by ARCEP. 
Verizon and AT&T can demonstrate that the new reporting obligations violate the deregulatory principles of the European regulatory framework, and are unjustified in light of the competitive nature of the Internet wholesale market. Up until now, no European regulatory authority has identified any market failure, or applied regulation to Internet wholesale arrangements. The high degree of competition within the market was recently confirmed by the European group of regulators (BEREC): "[Peering and transit interconnection] agreements have been largely outside the scope of activity of National Regulatory Authorities (NRAs). This appeared justified in particular due to the competitiveness of the transit market on IP backbones."[2]
As a matter of regulatory principle, Verizon and AT&T object to ARCEP imposing a broad reporting obligation, without any demonstrated link to competitive or consumer harm. As underlined by the BEREC, "most [NRAs] do not consider [data gathering exercises] appropriate unless concrete problems or requests occur".[3] ARCEP has justified its new regulation by a general desire to learn more about the market.  However, a regulator can utilize less burdensome methods of market analysis than to issue an ongoing regulatory requirement for data reporting obligations.  Because there is no existing evidence of market failure in the highly competitive Internet services market, because ARCEP could utilize less burdensome measures to gain general market knowledge, and because regulatory restraint continues to foster a highly successful Internet model in France and across Europe, we challenge the legality of ARCEP's decision. We have also challenged ARCEP's statutory authority to issue the regulation because, under French law, periodic reporting obligations are to be defined by the French government, not by ARCEP.
[1] ARCEP n°2012-0366 decision related to the implementation of a process for gathering information on the technical and pricing terms governing data conveyance and interconnection
[2] BEREC's Response to the Commission Questionnaire on Net Neutrality (BEREC(10)42); BEREC's Draft Report for public consultation, An assessment of IP-interconnection in the context of Net Neutrality (BoR(12)33)
[3] BEREC's Draft Report for public consultation, An assessment of IP-interconnection in the context of Net Neutrality (BoR(12)33)