Verizon and eLoyalty deliver unified customer experience solution
Verizon and eLoyalty deliver unified customer experience solution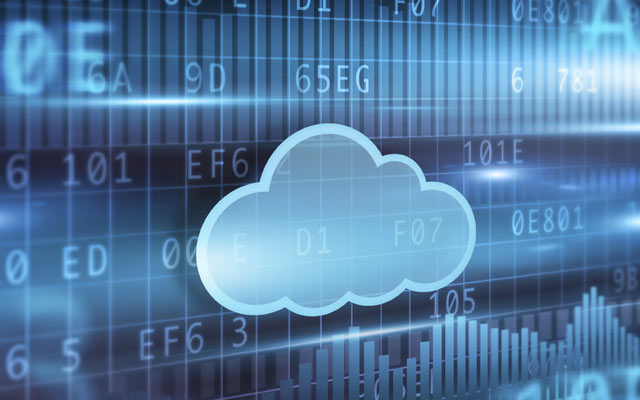 eLoyalty, part of TeleTech Technology, and Verizon have entered into a global agreement where eLoyalty's Contact Center as a Service (CCaaS) platform will be integrated into Verizon's new Unified Customer Experience solution to deliver a single, cloud-based contact center offering for enterprise clients that's easy to use.
Available in early June in the U.S. and supporting users in 48 countries, the Verizon Unified Customer Experience solution was developed in partnership with eLoyalty and built on top of Cisco's Hosted Collaboration Solution for Contact Center. The feature-rich offering provides businesses with multiple options for connecting seamlessly with their customers through Web chat, social media, email or mobile.
"eLoyalty is helping to enable the platform that allows our clients to transform the customer experience especially as more people reach for service via the Web and their smartphones," said Alla Reznik, director of customer contact solutions, Verizon. "With eLoyalty's capabilities, we can be highly nimble and agile in serving our clients which is our number one goal."
Recognized as a leader in cloud contact center technology, eLoyalty was selected by Verizon for their maturity and breadth of the offering, which includes icPortal™, eLoyalty's proprietary one-stop shop for contact center management and integration with leading third-party vendor applications.
"Teaming with an industry leader like Verizon is part of our strategic vision to align with best-in-class providers," said Steve Pollema, senior vice president, TeleTech Technology. "By working together to combine the Verizon and eLoyalty platforms, Verizon will be able to deliver a fully integrated Cisco UCaaS and CCaaS experience to its clients and, in the process, help them to reduce in-house friction and enhance interactions with their customers."
Verizon's Unified Customer Experience is a part of the company's Customer Contact Solutions portfolio. For more information on Verizon's suite of business communications services, click here.