Verizon and LULAC partner to bring you "Oportunidad"
Verizon and LULAC partner to bring you "Oportunidad"
By: Emilio Gonzalez, Executive Director, Strategic Alliances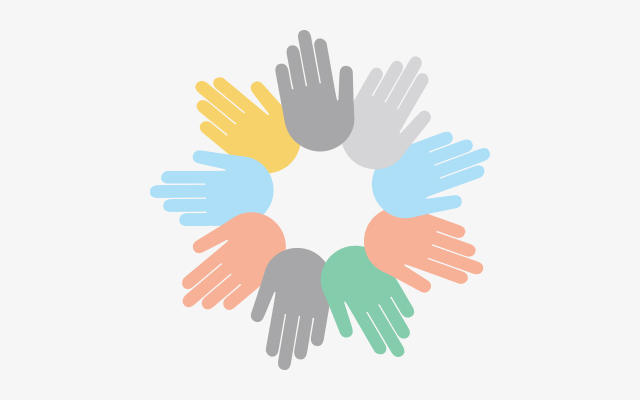 The rate at which technology is changing our lives is mind-boggling. We can pay our bills, order dinner and request a car to drive us home with the touch of a button. A few years ago, this was seemingly improbable. While technology is delivering these "luxuries," Verizon has not forgotten that there are still many people in the United States who are struggling to have their most basic needs met and we are always looking for ways to use technology to support them, too.
Verizon is consistently leveraging the power of mobile technology to ensure that the promise of the digital world maintains an inclusive focus. To continue fostering this mission, Verizon has partnered with the League of United Latin American Citizens (LULAC) to create the Oportunidad app. LULAC is the oldest Latino civil rights organization in the country. Earlier this week, LULAC unveiled the Oportunidad app at its annual convention in Washington, DC.
The Oportunidad app is designed to help Latino communities in the U.S. by providing them with the digital tools to more fully integrate into our broader society. The app leverages mobile technology to help foster civic engagement and provides users with information on civil and voting rights, health insurance, legal assistance, money management and a host of other personal development resources. We are pleased that Rock the Vote and probono.net also contributed important content to this bi-lingual app. As a result of their good work, users will be able to use the app to register to vote and to locate pro-bono legal help in their area for a variety of immigration and social service needs.
To move our nation forward, we must ensure that all people are empowered to engage in the democratic process and have access to the opportunities that are available to all Americans. We are proud to partner with LULAC to use mobile technology to help reach that goal for Latinos nationwide.
To download the app and begin opening the door to opportunity in your community today, search for "LULAC or Oportunidad" in the Apple App Store and Google Play Store.
Emilio Gonzalez is the Executive Director for Strategic Alliances, responsible for managing national issues with key strategic partners. Prior, Emilio was a Clinton Administration appointee, serving as Special Assistant for Technology at the U.S. Department of Commerce and later at the U.S. Department of Education.