Verizon Awards a $15,000 Grant to Aid Flood Victims in the Minot, North Dakota Area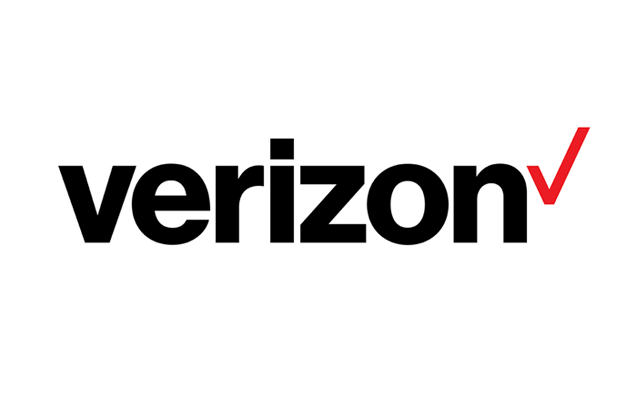 Verizon has awarded a $15,000 grant to the American Red Cross to support efforts to assist those affected by the recent flooding in Minot, North Dakota.
As a long-time leader in providing wireless communications services in North Dakota, Verizon is providing the Mid-Dakota Chapter of the American Red Cross with the monetary support to assist those who have been impacted by this year's record floods. The Crisis Response Team has been active in the area, deploying more than 125 wireless phones and modems for essential communications needs to relief organizations, and the network team has added capacity in the area to ensure reliable network coverage.

The American Red Cross has deployed more than 100 volunteers from across the country to support the local chapter. The incoming volunteers provide relief to local chapter volunteers, allowing them to care for their families and friends. American Red Cross services currently being provided include sheltering, serving meals and snacks in neighborhoods, the shelter, and to emergency workers, emotional support and health services support to those affected by the flood. As the disaster unfolds, Red Cross support will shift to disaster recovery efforts.
According to Mid-Dakota Chapter Executive Director Allan McGeough, "The American Red Cross is chartered by Congress to respond to disaster. However, we do not receive federal funds to accomplish this important work. With this support, Verizon stands beside the American Red Cross as we offer words of comfort, a hot meal, and provide a listening ear to someone in distress. On behalf of each and every person we serve, I thank you."
The disaster relief grant is funded from the Verizon Foundation, the philanthropic arm of Verizon. The Verizon Foundation uses its technology, financial resources and partnerships to address critical social issues, with a focus on education and domestic violence prevention. In 2010, the foundation awarded nearly $67 million to nonprofit agencies in the U.S. and abroad. Through Verizon Volunteers, one of the nation's largest employee volunteer programs, Verizon employees and retirees have volunteered nearly 6 million hours of community service since 2000. For more information on the foundation, visit www.verizonfoundation.org.