Verizon Boosts Network Coverage For Belle Isle Grand Prix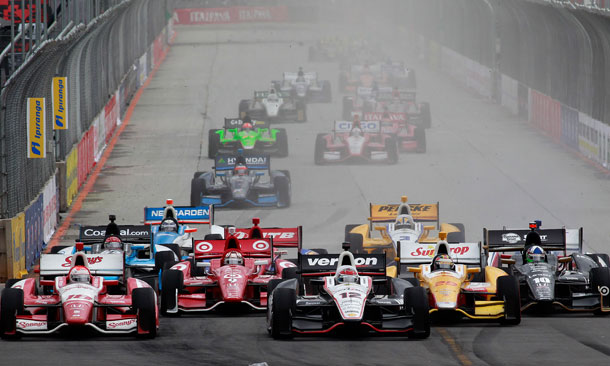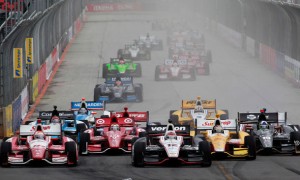 We're boosting our 4G LTE and 3G capacity for customers attending the Chevrolet Detroit Belle Isle Grand Prix at The Raceway at Belle Isle Park June 1-3.
Using technology called a COW, or Cell on Wheels, will boost capacity in the area surrounding the racetrack. A COW is a fully functional, generator-powered mobile cell site that enhances wireless capacity in a specific location—and works especially well in dense areas with large crowds.
We're also installing a temporary antenna near the race track that feeds off of a permanent cell site in downtown Detroit. The antenna enhances the fiber optic network that delivers voice and data service, resulting in increased wireless capacity for Belle Isle race fans.
These enhancements enable more Verizon Wireless customers to rely on their wireless devices for everything from social networking, Internet browsing and downloading apps and music to exchanging email and text, picture and video messages, watching high-quality videos and making calls while attending the Belle Isle race.
Enjoy the event, and send me a tweet at @VZWmichelle if you're enjoying the boosted Verizon network!
For more Verizon Wireless news, subscribe via RSS feeds in the right rail.