Verizon Boosts Network For Register's Annual Great Bicycle Ride Across Iowa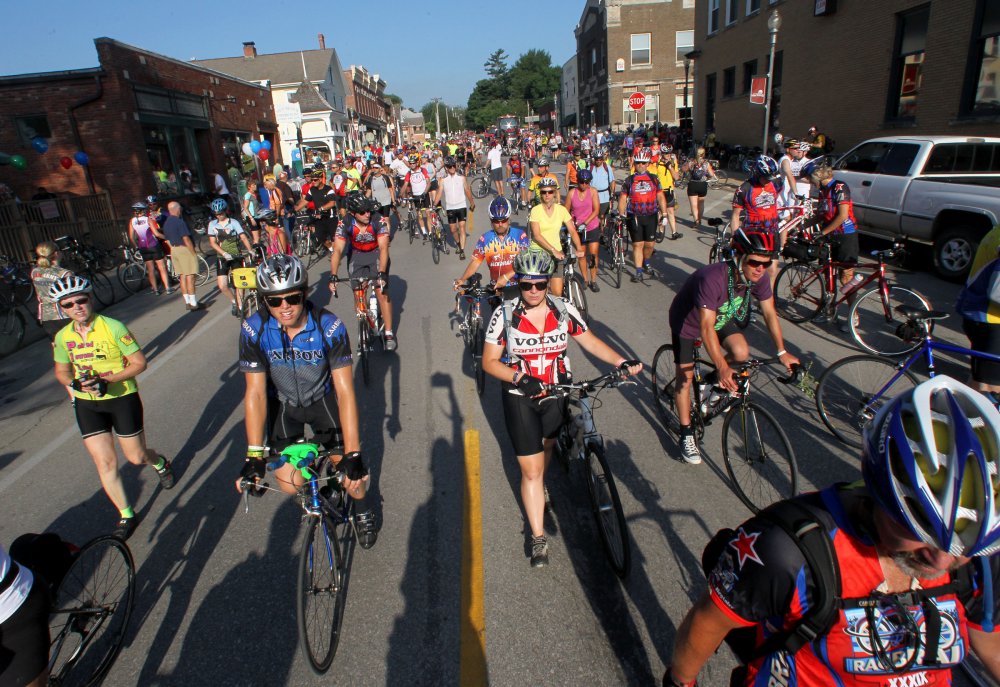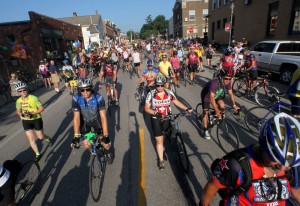 Verizon Wireless in Iowa will boost network capacity in cities and highways along this year's route for the Register's Annual Great Bicycle Ride Across Iowa (RAGBRAI®), taking place July 22-28.
We'll also deploy temporary cell sites, known as Cell on Light Trucks (COLTS), in three communities:
- Lake View on July 23
- Webster City on July 24
- Anamosa on July 27
Verizon's fleet of COLTS provides service at special events, such as RAGBRAI, that demand additional network capacity. These temporary cell sites are equivalent to the highest capacity stationary site presently in Iowa and are able to process thousands of calls every hour. They are primarily designed for use when natural disasters or other unplanned events interrupt wireless voice and data service.
Based on our research, we anticipate each of these Iowa communities will experience more than double the wireless phone usage during the ride's tour stops than would occur during an average summer day. We are more than prepared to deliver the best wireless network and services for visitors, journalists and local residents.
A little background info on RAGBRAI - Heading into its 40th year, RAGBRAI is the longest, largest and oldest touring bicycle ride in the world. RAGBRAI's 10,000 riders will attract an estimated 10,000 viewers at most stops along the route.
Best of luck to all the riders!
For more Verizon Wireless news, subscribe via RSS feeds in the right rail.