Verizon careers: A look back at the most popular stories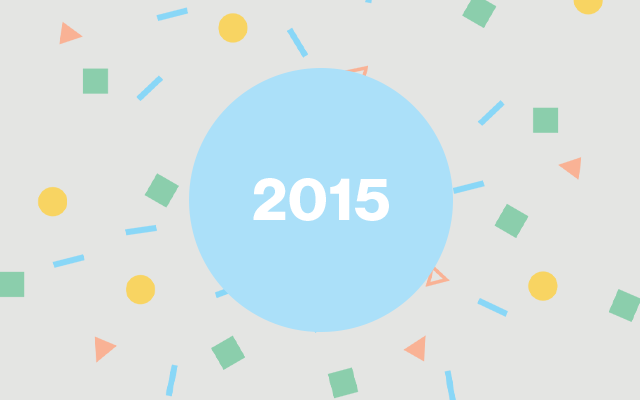 As we say farewell to 2015, here's a look at the top five stories from this year.
Speech scientist. Machine-learning data scientist. Consumer-intelligence analyst. These may sound like characters in a sci-fi flick, but they're real Verizon careers for people with the right skills. Take a closer look, and learn about careers you had no idea existed at Verizon.
Verizon's commitment to creating a diverse and inclusive environment continues to be recognized. For the 10th consecutive year, Working Mother magazine named Verizon one of the top 25 companies for multicultural women. We're honored to be recognized for Verizon's support of all working parents.
Our CEO reflects on his early 20s, sharing what he learned and what he would have done differently. In this insightful essay, McAdam offers three principles that can help put you in a great position to be ahead of the game at any age.
Working parent Rohan Mehta, who joined Verizon in 2011, says without the flexibility to balance work and life, he would face challenges—meeting customer needs or making that T-ball game. Find out how support from Rohan's managers allows him to be there for his son and grow his career.
Our talent acquisition team is always on the lookout for diverse recruits, but which skills and qualities do they look for when filling roles? In this multipart series, customer service recruiters provide tips to help you stand out.