Verizon Customer Shares Experience Using HomeFusion Broadband Service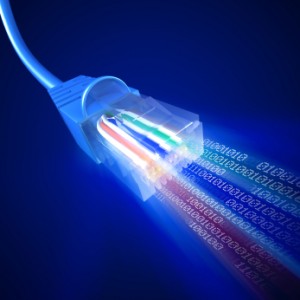 Paul Ulreich is a new member to our Verizon Wireless Midwest Area team, so you'll be seeing him more often on the blog. Follow Paul on Twitter. As we expand the Verizon Wireless 4G LTE network this week to 21 new markets across the nation, including eight in the Midwest Area, we want to be sure consumers who had limited or no options for reliable, high-speed Internet access in their homes know they now have a new choice. Verizon's HomeFusion Broadband™ service offers customers a reliable alternative to residential Internet access, especially in areas with limited choices. David Speicher of Sheridan, IN has been using Verizon's HomeFusion Broadband service since early August. He and his family use the service primarily for day-to-day, personal Internet access. David said the service is 20 times faster than his last provider for about the same price.
Here's how it works: A home router, which leverages our 4G LTE network, can connect up to four wired and at least 20 wireless devices inside the home. Customers, like David, who never had the convenience of home broadband service can: - Quickly upload or download large files. - Skype with friends and family without any buffering. - Enjoy real-time gaming without any lag. - Rely on the Internet for everything, from browsing and shopping to paying bills.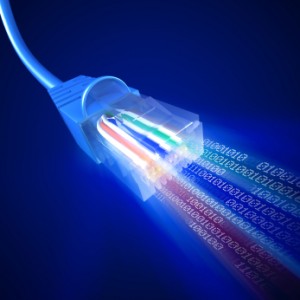 A convenient data calculator will help determine a household's data usage so the best HomeFusion Broadband plan is selected. As with all Verizon plans, we offer our customers the flexibility to change their rate plan. If you have questions or want to learn more, please visit the HomeFusion Broadband page on our site, or leave us a comment here. For more Verizon Wireless news, subscribe via RSS feeds in the right rail.