Verizon Customers Won Big During Super Bowl XLVI With Increased Data Usage & Voice Calls
Verizon Customers Won Big During Super Bowl XLVI With Increased Data Usage & Voice Calls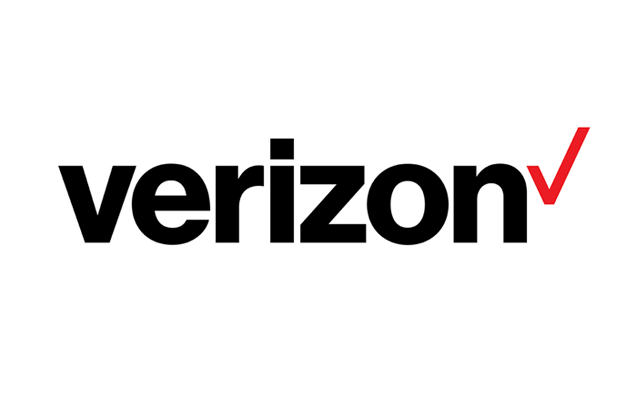 The numbers are in from Super Bowl XLVI this past Sunday in Indianapolis…
From sharing pregame photos on Facebook to tweeting about the game-winning drive, Verizon Wireless customers at Super Bowl XLVI in Indianapolis were busier than ever on their wireless devices, using 2.75 times more data than last year's Super Bowl in Dallas and 4.5 times more data than a regular-season game at the stadium.
The Verizon Wireless pregame plan enhanced the network at more than 30 venues around Indianapolis, including major hotels and all of the facilities where the game and related events took place. In addition to the all-time high data usage for a Super Bowl game, Verizon Wireless customers were talking up a storm. Call volume soared more than 1,000% – that's 11 times more voice calls – than a regular-season Colts game.
Super Bowl XLVI was the most viewed game all season on NFL Mobile, with 40% more viewers watching compared to Wildcard Weekend and more than twice the number of viewers compared to the highest-viewed regular season game. Viewership grew steadily over the course of the game with the highest viewing levels in the final two minutes of the fourth quarter.
Verizon Wireless 4G LTE smartphone and tablet customers used our 4G LTE network to stay connected and share the best moments of the year's biggest sporting event with friends, family and fellow fans. Complementing the network, Verizon Wireless' newly constructed Wi-Fi systems at the stadium and convention center enabled all wireless users, not just our customers, to stay in touch throughout the game.
For some background info - Verizon Wireless has invested more than $70 billion since being formed to increase the coverage and capacity of our network and to add new services.
So whether standing on the sidelines, in the streets of Indianapolis, or watching across the country, Verizon Wireless customers won - big time!
In case you missed any of our posts leading up to the Super Bowl, check out the behind-the-scenes Verizon network tour at Lucas Oil Stadium and photos from Verizon Training Ground Day at Super Bowl 46 NFL Experience.
For more Verizon Wireless news, subscribe via RSS feeds in the right rail.