Verizon Donates $10,000 to YWCA of Evansville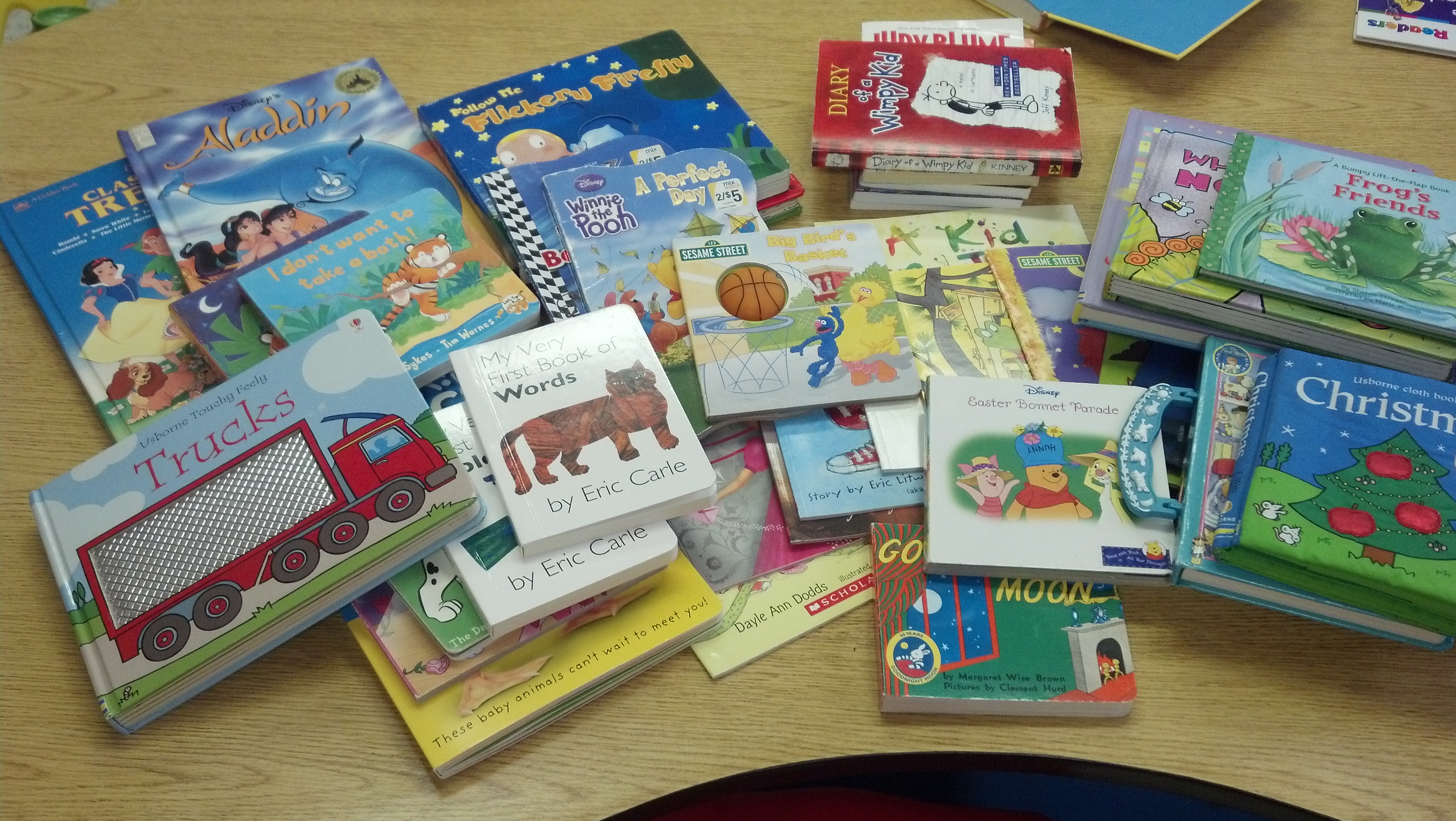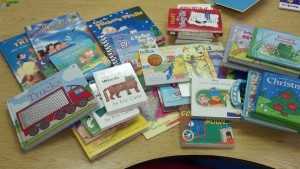 Donating to local causes through our foundation does make a difference!
Today's event in Evansville, IN confirms that nonprofit and corporate partnerships not only work, but also provide value in the community, especially with support from our local employees and agents.
We joined up with YWCA of Evansville's CEO Erika Taylor to invite media to visit the new shelter library stocked with donated books from local Verizon Wireless and Wireless Zone employees. Our team stopped for a morning chat with WTVW's Laura Kirtley first before opening the YWCA doors for a tour.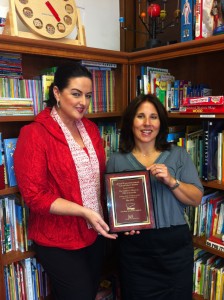 YWCA of Evansville CEO Erika Taylor (left) and Verizon PR Manager Michelle Gilbert (right) open the new shelter library thanks to Jewish Women's International and Verizon
Verizon funded the new library as part of a national initiative by Jewish Women's International to open 100 shelter libraries for children who are temporarily homeless. This library in Evansville is the 42nd in the nation to open and one of two established in Indiana!
We also donated another $10,000 to the YWCA for Domestic Violence Awareness Month, which will help fund a great local program where schools chalk messages on public sidewalks to inform everyone about domestic violence issues.
Thanks to Verizon funding, the YWCA will also continue its "Chalk it Up to Awareness" program when community groups, businesses and schools chalk messages on heavily trafficked sidewalks around the community. Hundreds of students will be recruited to participate and share messages and statistics that will make the issue even more visible.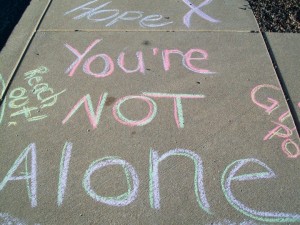 For more Verizon Wireless news, subscribe via RSS feeds in the right rail.