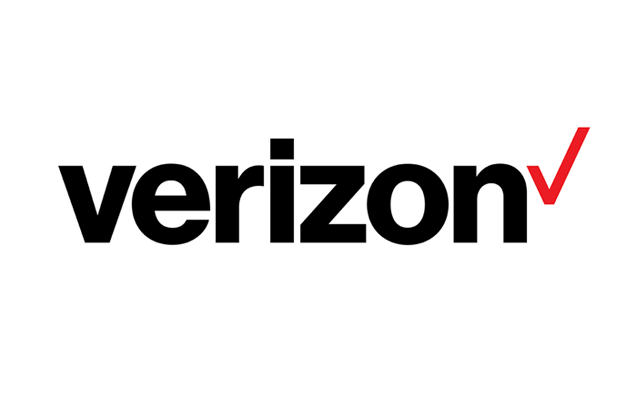 Ric Manning from The Courier-Journal's Gizmo blog shares the announcement about Verizon's 4G LTE expansion in Kentucky.
Verizon Wireless said today that it will expanded the local coverage for its 4G LTE network. The latest addition, scheduled to turn on July 21, will make high-speed wireless service available to almost everywhere inside the Watterson Expressway.
Verizon first turned on 4G towers in April to cover the the downtown waterfront area prior to Thunder Over Louisville. Later expansions covered the area around Churchill Downs and Louisville International Airport.
Verizon said it currently has 4G service in 75 metropolitan areas and will cover its entire 3G footprint by the end of 2013.