Verizon Expands Network to Bring Mackinac Island 4G Speeds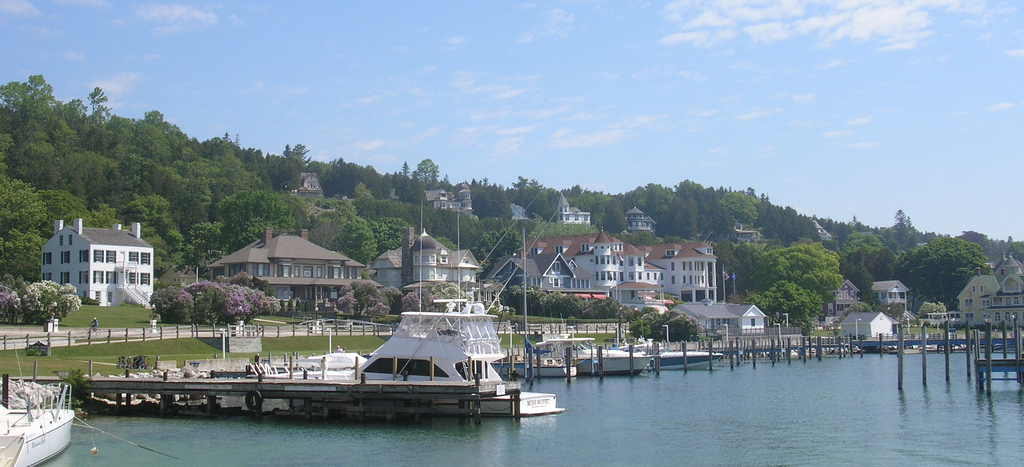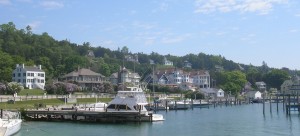 As you may already know, Verizon Wireless is in the final stages of building out its 4G LTE footprint in Michigan—as well as across the Midwest Area and U.S. With nearly 30 major metro areas now covered throughout the state, we're excited to announce that our advanced 4G LTE network has expanded to one of Michigan's most historic and beloved destinations—Mackinac Island.
Just in time for the 2013 Detroit Regional Chamber Mackinac Policy Conference, the Mackinac Island 4G LTE network gives the event's 1,500+ attendees the ability to live video chat with no buffering delays, download important files in seconds and share updates and photos to their social networks instantly from their devices.
The event, which brings together business leaders and government officials from across the state for the purpose of discussing ways to revitalize Michigan, has a new opportunity to broadcast live updates to other Michigan influencers.
But the possibilities don't stop there.
With summer vacation just around the corner, families taking trips to Mackinac Island will be able to document their stays and instantly share straight from their smartphones priceless photos of kids' faces covered in famous the island's famous fudge.
Whether you travel for business or are planning a summer vacation, how do you plan to use high-speed wireless technology to enhance your trip this year? Will you have the opportunity to experience the Mackinac Island 4G LTE or does your family have a different destination in mind?
For more Verizon Wireless news, subscribe via RSS feeds in the right rail.
Photo Credit: Josh Hallett