Verizon Foundation Sponsors Anti-Cyberbullying Workshops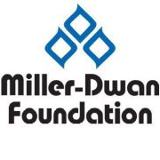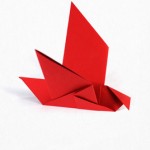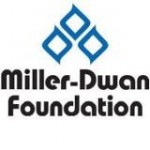 While parents are becoming keenly aware of the dangers that exist regarding their children's online usage, a growing concern is emerging regarding the act of cyberbullying. Similar to its in-person counterpart, cyberbullying can involve significant stress and emotional turmoil for youths as harassment permeates their online usage. What's more concerning, though, is that cyberbullying can impact up to one-third of teens. Another form of harassment, digital dating abuse, is also on the rise. This digital torment tends to occur in private avenues of online interaction, such as email or text messaging.
Maude Dornfeld, community education director at Safe Haven Shelter and Resource Center in Duluth, MN, points out that many young people are not comfortable bringing an adult into the conversation regarding cyberbullying or digital dating abuse, oftentimes out of fear it will lead to a restriction in their online access.
Increasing the availability of information and awareness regarding these disturbing trends is crucial to turning the tide against such behaviors. To help spread the word, the Verizon Foundation is working with the Miller-Dwan Foundation in Duluth, MN, to educate about the risks associated with this abuse and enable them to take action.
For more information about cyberbullying and the work the Verizon Foundation is doing to curb this concerning trend, as well as details on an upcoming workshop held by the Miller-Dwan Foundation, check out this article from the Duluth News Tribune.
For more Verizon Wireless news, subscribe via RSS feeds in the right rail.