Verizon Gives More Than $750K in Grants to MI, IN & KY Nonprofits in 2012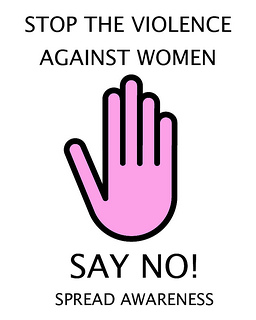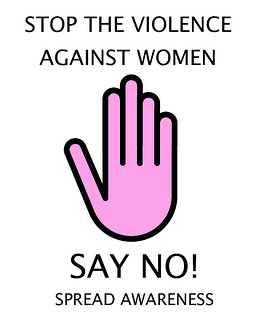 I'm very proud to share that, in 2012, Verizon Wireless gave approximately $750,000 in grants to nonprofit organizations in Michigan, Indiana and Kentucky.
Many of these grants were possible thanks to our HopeLine® from Verizon program. We've talked about HopeLine quite a bit on this blog, but in case you're not familiar with it, we put Verizon's network to work in the community by turning no-longer used wireless phones into support for domestic violence survivors.
In addition to the $750,000 grants, Verizon Wireless also donated more than 6.7 million minutes of wireless service for use by survivors and organizations in Michigan, Indiana and Kentucky.
Here are a few examples of how we were able to assist nonprofits that help domestic violence survivors and their families in Michigan, Indiana and Kentucky:
Michigan
Funding in the amount of $25,000 allowed HAVEN, Oakland County's domestic violence organization, the opportunity to present vital prevention education programming to middle school and high school students on intimate partner violence. In 2012, HAVEN reached out to more than 12,000 school age children.
Indiana
Along with Indiana Attorney General Greg Zoeller, we announced a $30,000 statewide grant to start a Hope Card program – using ID cards issued to survivors of domestic violence to help police track repeat abusers in emergency situations. Indiana is the third state in the nation to launch a Hope Card program and the first to be funded with a private grant. The cards are available to Hoosiers through the Attorney General's office.
Kentucky
We made a $34,000 installment toward the Verizon Wireless Women's Empowerment Scholarship, announced in spring 2012. It is a $100,000 first-of-its-kind endowment scholarship at the University of Kentucky for women who have survived domestic violence.
It all boils down to this – If you didn't donate your old phones, it wouldn't be possible for us to give as many grants to the amazing nonprofits we work with every year.
Everyone can do something small to make a difference. Whether you donate one phone or multiple phones throughout the year, know that by doing so, you are helping Verizon help people in need. And for that, we thank you!
Learn more about how to donate to HopeLine from Verizon.
For more Verizon Wireless news, subscribe via RSS feeds in the right rail.