Verizon Hits the Runway at the first Holiday Tech Fashion Show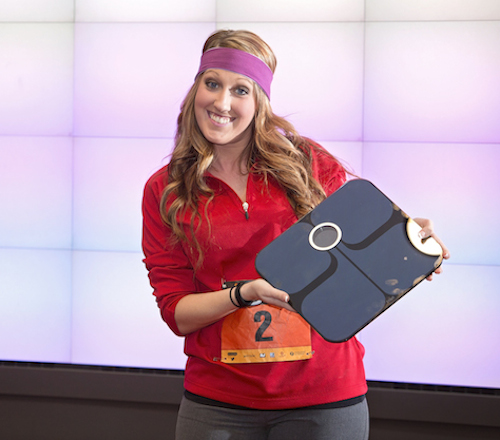 More than one-third of Americans would like to receive an electronic gift item this year according to National Retail Federation's 2014 consumer trends holiday outlook. The latest tech trends were featured recently at Mall of America® with the Verizon Destination Store's first-ever Holiday Tech Fashion Show. Runway models featured more than 50 devices and accessories to meet the lifestyle needs for everyone on your shopping list this holiday season. Here's what some of the influencers, bloggers and media who attended the event had to say:
Ali Kaplan - AliShops.com
Ali, emcee of the event, says – "Not my usual fashion show! But you know what? Technology IS the accessory and to see those two worlds come together, it's really cool. Function has become fashion. You wouldn't believe how many people I see wearing fitness devices; it's just as common as wearing a leather bracelet these days."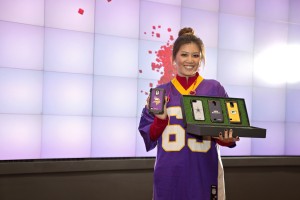 Beth Zustiak and Suzanne Cartmill, Co-Founders of Twin Cities Moms Blog
Beth on fashion meeting technology – "I think it starts with your phone case and then it snowballs. There are a lot of accessories that are fun that you can take with you, but you can personalize them and make them your style."
Suzanne adds – "I've been known to change a phone case to go with an outfit before. It's very personal… [The fashion show] was different but I got a lot of good gift ideas. When I was watching the fashion show I was at 19% on my phone, and someone lent me a mophie charger to use.....I think it's great!"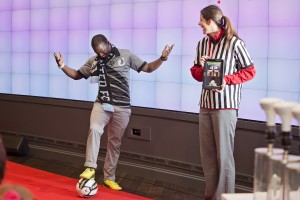 Jody Halsted - familyrambling.com
Jody on the show – "I liked the Misfit Shine because it gave you different options and versatility on the ways you could wear it. I really liked the soccer ball; I think that's going to be huge for children who like to be active and get out and play. I also got a kick out of the Parrot Jumping Sumo, hand eye coordination for controlling it along with the aspect that it's just fun. That was all really interesting to me."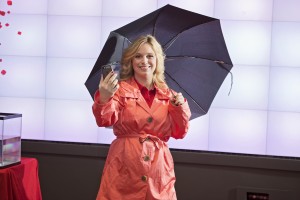 Jasmine Brett-Stringer – CarpeDiemwithJasmine.com
Jasmine's wish list – "I want the Kate Spade case; I need the OtterBox case for practicality. I need that waterproof case for when I go on vacation or when I'm on the boat next summer. It turned a lot of wants, into needs that I could justify in my mind."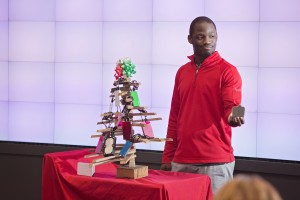 Phil Siebel - Tech Writer, Brainerd Dispatch
Phil urges customers to try out technology – "It was a lot of fun. I was joking on social media, 'I'm going to my first fashion show ever.' Thank goodness it has to do with technology. What's really great is you can come down to any Verizon store and actually test the stuff out. I always tell people, 'Get your hands on it. Give it a try first and see what you think.'"
Top Tech Gifts For Fashion, Fitness and Fun
For more Verizon Wireless news, subscribe via RSS feeds in the right rail.