Verizon HomeFusion Saves Dixon Customer Time & Gas Money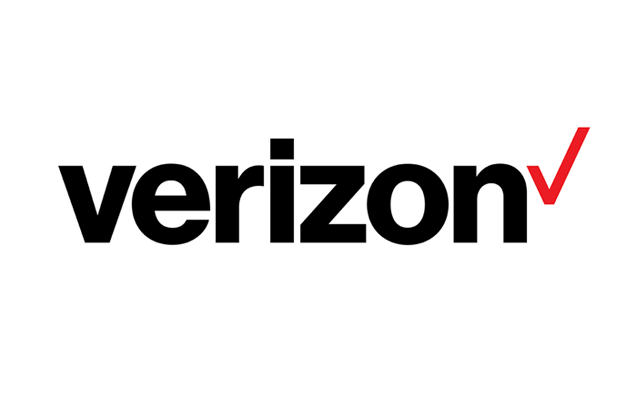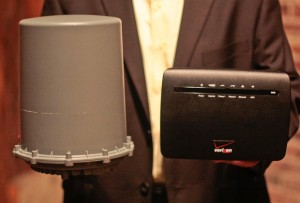 Steve Conner and his family live in the small town of Dixon, Illinois, more than 80 miles to the east of Carol Stream where his commercial web printing company, American Litho, is based.
Steve commuted more than 300 miles per week to and from the office in Carol Stream. And, while he wanted to work from his home office more often, the lack of broadband options in his area made it difficult to do so.
That was until Steve found a great solution in Verizon's HomeFusion and 4G LTE wireless network.
Verizon HomeFusion is a service that offers a reliable alternative for residential broadband in areas with limited broadband choices. Using a small antenna on a rooftop, it harnesses the power and immense footprint of Verizon's 4G LTE and brings it into the home. That's a power, and footprint, available to more than 95 percent of Verizon's existing 3G network.
"HomeFusion has allowed me to process and file reports and estimates quickly, without having to worry about whether or not the signal will drop out," said Conner. "When working remotely, fast speeds and a reliable signal make all the difference in my line of work."
With the help of a quality 4G LTE signal broadcast throughout his house, he can now send files in 30 seconds, rather than the 10 minutes it used to take.
"It's really made working from home more efficient for me—I can get more done when I do," said Conner.
Verizon's HomeFusion has not only streamlined his work at his home office, but has now allowed him to feel more comfortable working from home more often— ultimately saving him more than 400 miles per month.
For more Verizon Wireless news, subscribe via RSS feeds in the right rail.