Verizon, INDYCAR, Chevrolet Detroit Belle Isle Grand Prix & AAM Launch Detroit HopeLine Drive
Verizon, INDYCAR, Chevrolet Detroit Belle Isle Grand Prix & AAM Launch Detroit HopeLine Drive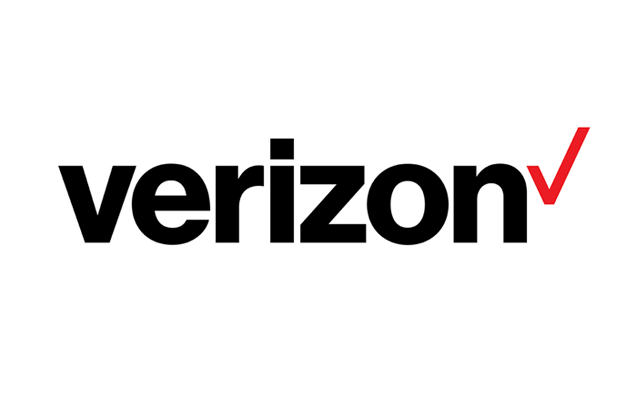 Verizon, INDYCAR, the Chevrolet Detroit Belle Isle Grand Prix and American Axle & Manufacturing (AAM) today announced joint participation in a HopeLine drive during the Chevrolet Detroit Belle Isle Grand Prix to raise critical funds and awareness of domestic violence prevention.
The drive invites racing fans to bring their no-longer-used wireless phones and accessories from any wireless carrier to donation sites set up at the Chevrolet Detroit Belle Isle Grand Prix and Verizon Wireless corporate stores throughout metro Detroit.
The joint parties presented a $25,000 HopeLine grant to the YWCA of Metropolitan Detroit for its Emergency Shelter Fund.
The Detroit HopeLine drive is also part of a national goal from HopeLine to collect 1 million phone donations in 2015.
Senior officials joined in support of the drive, including:
Team Penske INDYCAR driver Will Power: "Domestic violence impacts our families and friends, our workplaces and our communities. I'm encouraging racing fans to clean out their drawers and donate their no-longer-used phones and accessories. I'm asking them to join me in this important movement and help HopeLine from Verizon reach 1 million phone donations by the end of 2015. Together, we can shine a light on the domestic violence crisis to support and empower survivors – ultimately working toward prevention."
Hulman & Company CEO Mark Miles: "INDYCAR is grateful for the opportunity to join with Verizon to participate in the HopeLine drive during the Chevrolet Detroit Belle Isle Grand Prix. HopeLine is a vitally important cause, and we're thrilled to be able to unite with our partners and the local community to be proactive in assisting these key efforts to prevent domestic violence. We encourage all our fans who are planning to visit the track from May 29 to 31 to participate in this great program."
AAM VP of Electrification Systems Nigel Francis: "The impact of domestic violence on our communities is significant. Today one in three women and one in four men experience violence by an intimate partner and this drive will help make sure that they have resources and help at their most critical hour. American Axle is proud to participate in the drive and also join with HopeLine from Verizon in presenting a $25,000 check to the YWCA of Metropolitan Detroit to provide immediate aid for survivors."
YWCA of Detroit President and CEO Emma Peterson: "Each year, YWCA's Interim House staff and volunteers handle nearly 5,000 crisis calls. Additionally, nearly 1,600 women and children are admitted to the YWCA Interim House program for an average stay of 65 days—and our shelter has been at capacity for more than six months. By supporting the only domestic violence shelter in the city of Detroit, which offers programs like our 24-hour crisis help line, shelter, counseling, support groups, victim advocacy, childcare services and more, this $25,000 HopeLine from Verizon grant will be an incredible source of relief and strength for our survivors in Detroit."
Verizon Region President (Michigan, Indiana and Kentucky) Lauren Love-Wright: "We are excited to join INDYCAR and AAM to engage with racing fans and the metro Detroit community to help prevent domestic violence together. Wireless phones serve as a vital link to all of us, especially domestic violence survivors looking for safe and reliable communication. Contributing phones and funds is a critical source of support for survivors and agencies working to create change. Our community has the opportunity to make a very profound impact through participating in this drive."
Through HopeLine from Verizon, the public can help prevent domestic violence by donating no-longer-used wireless phones and accessories in any condition from any carrier and tweet photos of their donations with the hashtag — #VZHopeLineMI. Wireless phones given to HopeLine are refurbished and recycled in an environmentally sound way, generating proceeds going toward financial support of domestic violence awareness and prevention programs.
We also donate phones through HopeLine to local domestic violence agencies or law enforcement agencies for use by domestic violence survivors, which are basic phones complete with talk and text time. Our HopeLine program has collected more than 10.8 million phones nationwide since its inception in 2001 and raised more than $21.4 million in cash grants given to domestic violence organizations.
For more Verizon Wireless news, subscribe via RSS feeds in the right rail.