Verizon Invests Millions in Small Cells to Boost 4G LTE Network Capacity in Michigan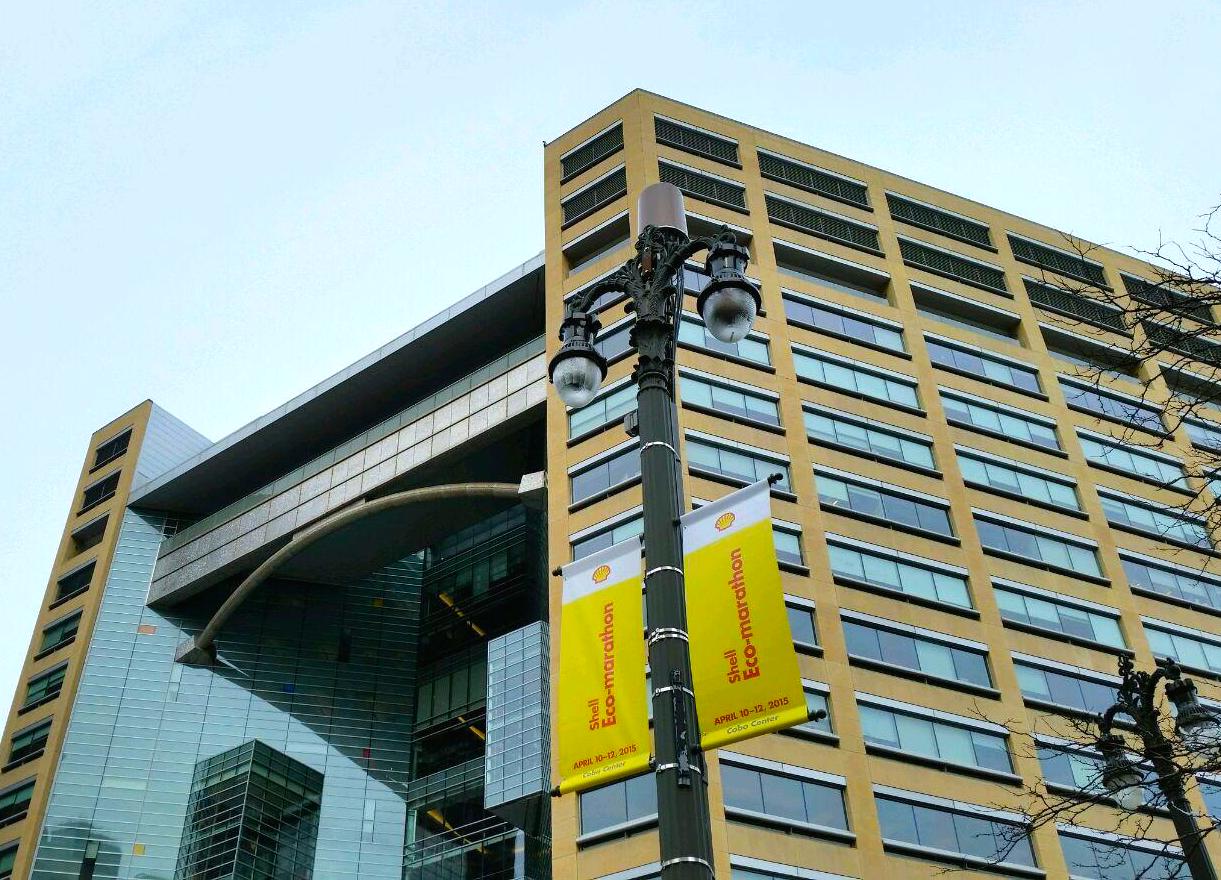 Most consumers are familiar with the cell towers that transmit the wireless signal for their smartphones, tablets and other mobile devices. But newer technologies—such as the "small cells" we have started deploying throughout Michigan—may not be as widely known.
While consumers may not be aware of this new advancement in wireless technology, they will certainly notice the impact it has on their overall mobile experience.
Unlike cell towers, small cells are tiny, relatively inconspicuous transmitters that are often installed on top of light poles in high traffic areas that utilize a high volume of data.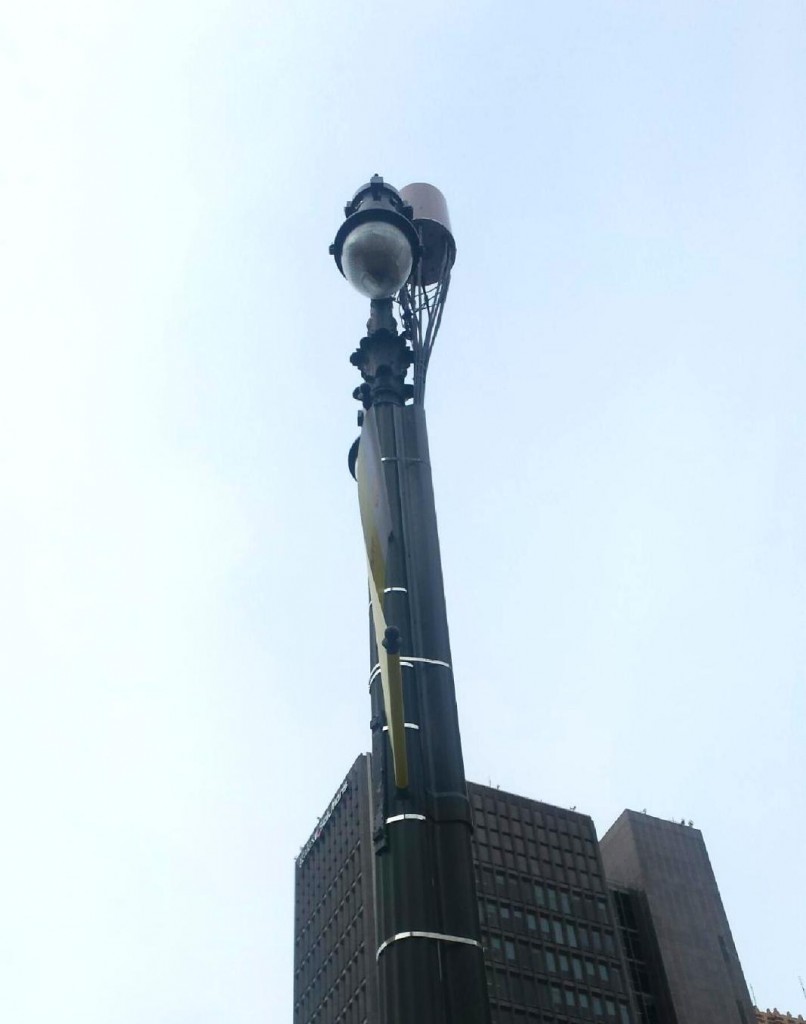 While each small cell has a somewhat limited range (each device impacts an area with a radius only around 1,000 feet), they have the ability to increase capacity so customers are able to have a stronger network experience for things like posting photos on social media or streaming video.
As one of the first carriers to utilize this technology, we have been proactive about adding strategically positioned small cells within existing network coverage areas across the state of Michigan. The result is additional 4G LTE capacity where it's needed most—heavily trafficked areas where more customers are using more data and placing higher demands on the network.
Since small cells are, well, small, they can be concealed in (or on) traffic signals, light posts or other utility poles, and they are connected to the core wireless network through a hidden fiber connection.
In Detroit, Verizon network enhancements have recently added significant capacity in areas like Belle Isle, the riverfront, the Rosa Parks Transit Center, the New Center area and Detroit's City Transportation Department. All of this is part of a $100 million investment in network improvements for key parts of the city over the last year.
Overall, we have activated more than 150 small cell locations and spent more than $2.7 billion on network investments in Michigan since 2000. And that is a commitment that is ongoing. In 2015, we have plans to implement additional multi-million dollar investments in our network.
All of this extra capacity means Verizon customers in Michigan will be able to enjoy a stronger 4G LTE connection that enables them to stream more, share more and do more with their wireless devices.
With mobile data traffic expected to grow tenfold between 2014 and 2019 (according to Cisco), more robust and responsive network capacity will be more important than ever. With innovations like small cell technology leading the way, and a strong focus on network enhancements across the state of Michigan, we're continuing to offer our customers a network experience that is second to none.
For more Verizon Wireless news, subscribe via RSS feeds in the right rail.