Verizon Jetpack MiFi at SXSW Interactive & the MKE Shindig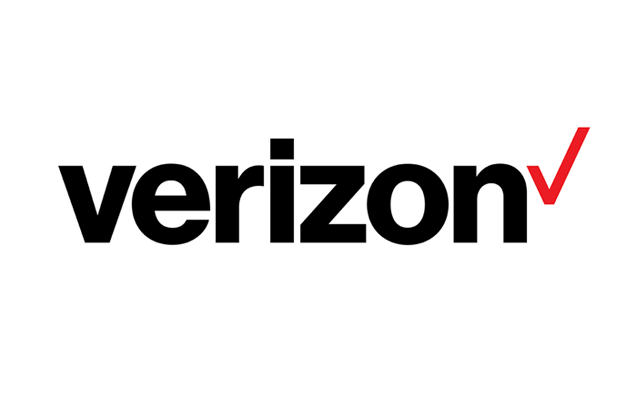 Thanks to the power of Twitter, we learned that Michelle D'Attilio from sōsh and Cindi Thomas from Translator in Milwaukee, WI were hosting the MKE Shindig at this year's SXSW Interactive festival in Austin, TX.
Since we knew they would need fast, reliable Internet access, not only at the event, but throughout their entire trip, we sent along a few Verizon Jetpack™ 4G LTE Mobile Hotspot MiFi® devices so they could experience the device and stay connected at all times.
Michelle and Cindi were nice enough to take a break from the MKE Shindig for a few minutes to share how they were using the Jetpacks.
For more Verizon Wireless news, subscribe via RSS feeds in the right rail.