Verizon launches 4G network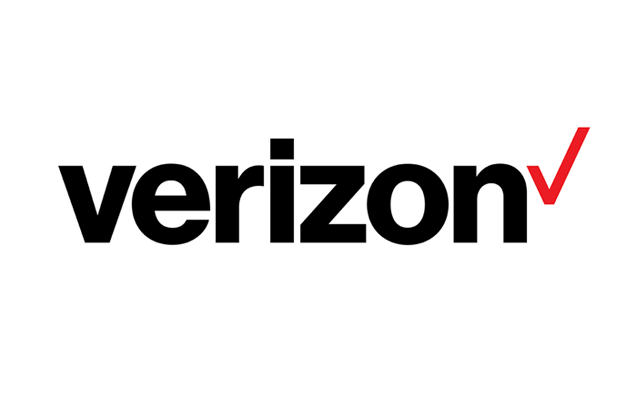 The Southern shares news about Verizon Wireless extending 4G LTE to parts of southern Illinois.
Verizon Wireless has announced an extension of 4G Long Term Evolution coverage through parts of Southern Illinois.
The network coverage includes Carbondale, SIUC, Murphysboro, Herrin, Carterville, Johnston City, Cambria, Hurst, De Soto, Elkville and other surrounding areas. The Carbondale and Marion stores are having a raffle to win a free Revolution LG smartphone to be announced Sunday.
Carbondale store manager Kelly Carter said 4G is 10 times faster than 3G and will provide high-speed Internet to some areas that don't have it.
The stores are also now selling 4G smartphones and mobile broadband modems. He said Southern Illinois is one of 175 markets getting 4G.
"We're really excited to be one of the early markets," Carter said.
Read the rest of the article here.